GodsGirl : Sylvia > profile last activity : 5 days ago // Favorited by : 107 members
Personal Photos
view personal photo album
Sylvia's Friends
Sylvia's Fave Models
Darling
Swindle
Misha
Adrian-Louise
Asha
Tori
view all 8 fave models >
Sylvia's Fave Sets
Sylvia's Journal
In case if you guys haven't seen yet, I had a new set go up yesterday :)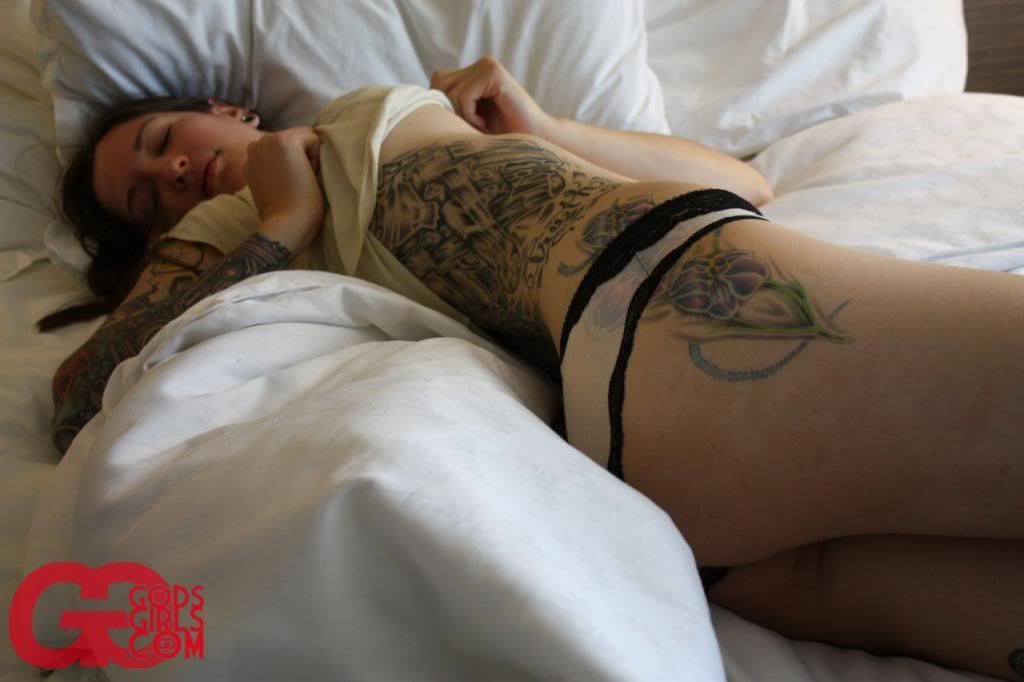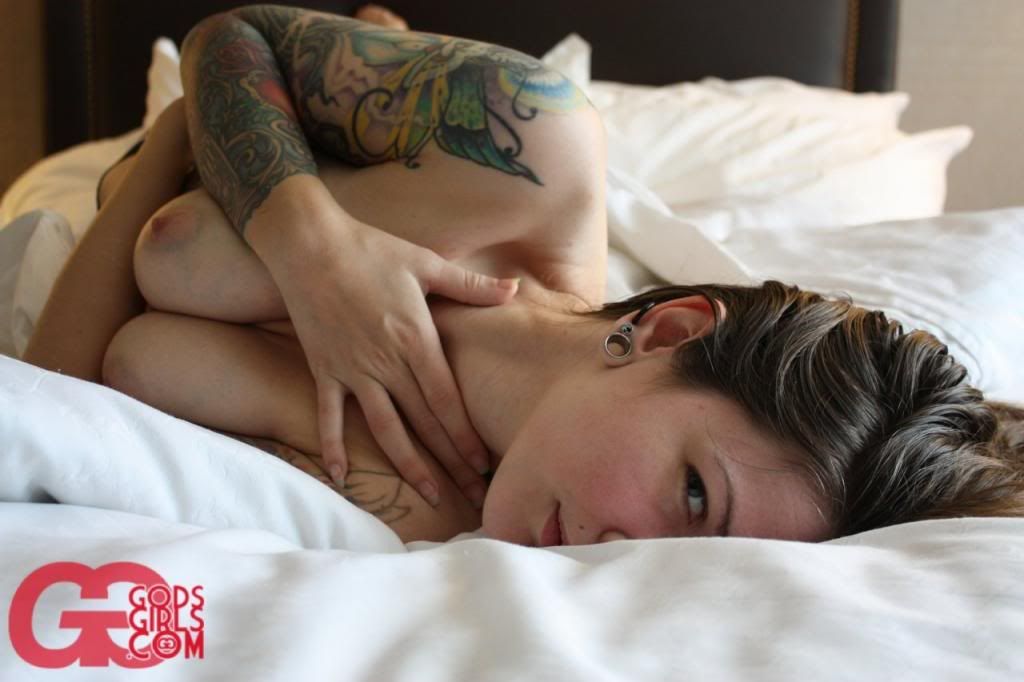 I was backing up my phone today and thought it was time for a proper update. I keep pretty busy with a bunch of different things and I've got a bit to show you guys :) Back toward the end of last year I decided to take a trapeze lesson: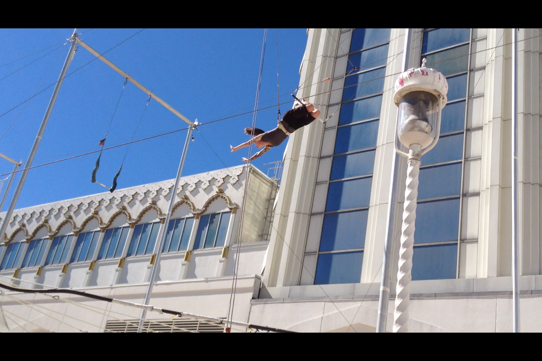 Which was completely amazing. I found
...
read full entry >
view all 77 journals
User Info
Name Sylvia
Age 28
Occupation jack of all trades, master of...everything
Location Charm City, Maryland
Hometown Maryland
Sign Sagittarius
About Me tall, skinny, and tattooed. constantly striving to learn new things, go new places and make the most out of everything.
Why Im a GodsGirl therapy through nakedness
Superhero Power I'd love to be able to take pictures with my eyes
Sexual fantasy I've been lucky enough to have acted on nearly all of those, but I always need more sex outside. I can't get enough
Weapon of Choice platinum pussy
Hobbies exploring, sewing, video games, computers, cars, getting naked, traveling, drinking,...
Music yes. please.
Movies back to the future, fight club, a christmas story, the sound of music, lucky number slevin, children of men, pulp fiction, saying anything...
Books kind of on a chuck palahnick kick...always looking for new books to read
TV Dexter, Weeds, True Blood, Top Chef
Art
Food everything except for watermelon and cherries
Education yeah. I've got that. I paid for education in: computers, accounting, business, taxation, makeup- and now I'm going back for programming
Status Single
Orientation Bi
Ethnicity white
Birthday nov 23
Who I Idolize my brother
Goals everything. I have a huge list of short and long-term goals and I'm constantly re-evaluating and updating it.
Bedtime attire nada
Nerdy Secret Pleasure getting dirty working on my car, and building computers
My Favorite GodsGirls
Unicorn or Pegasus? good question! I'll take both.
if Patrick Duffy was shooting lazers at you how would you defend yourself? see weapon of choice above
My Website
www.sylviaobsession.com