GodsGirl : Ursinae > blogs > reading "October"
I'm so so so late for my blogs I don't even know what to say. It's already October, it's already fall, I'm about to go on a huge trip, and I'm very tired after that busy summer.
** GODSGIRLS
There were lots of new sets and I can't introduce them all. For today, let's talk about Ode to Sad Disco.
The title is from one of my favourite song of Mark Lanegan
I kinda spend my time playing with these lights with my disco ball, I've got one on my window and another one at Fennel's house, everyday I'm rolling my ball around the room, following the little sun beams, to get these light spots everywhere. Therefore it was about time I shoot a proper set with it.
Fennel helped me for that photoset. As a matter of fact, I'm also quite obsessed with shooting models on table. My turn !
On that day we had just finished shooting a short porn video, and the light was perfect. I wanted to get a couple of shot with the disco balls, and thought, why not an entire set, now that we are at it ? (this is, actually, very often how I end up with photosets)
Have a look if you haven't already <3 : Ode to Sad Disco
**LIFE AND PIFFLES
I've got a new tattoo.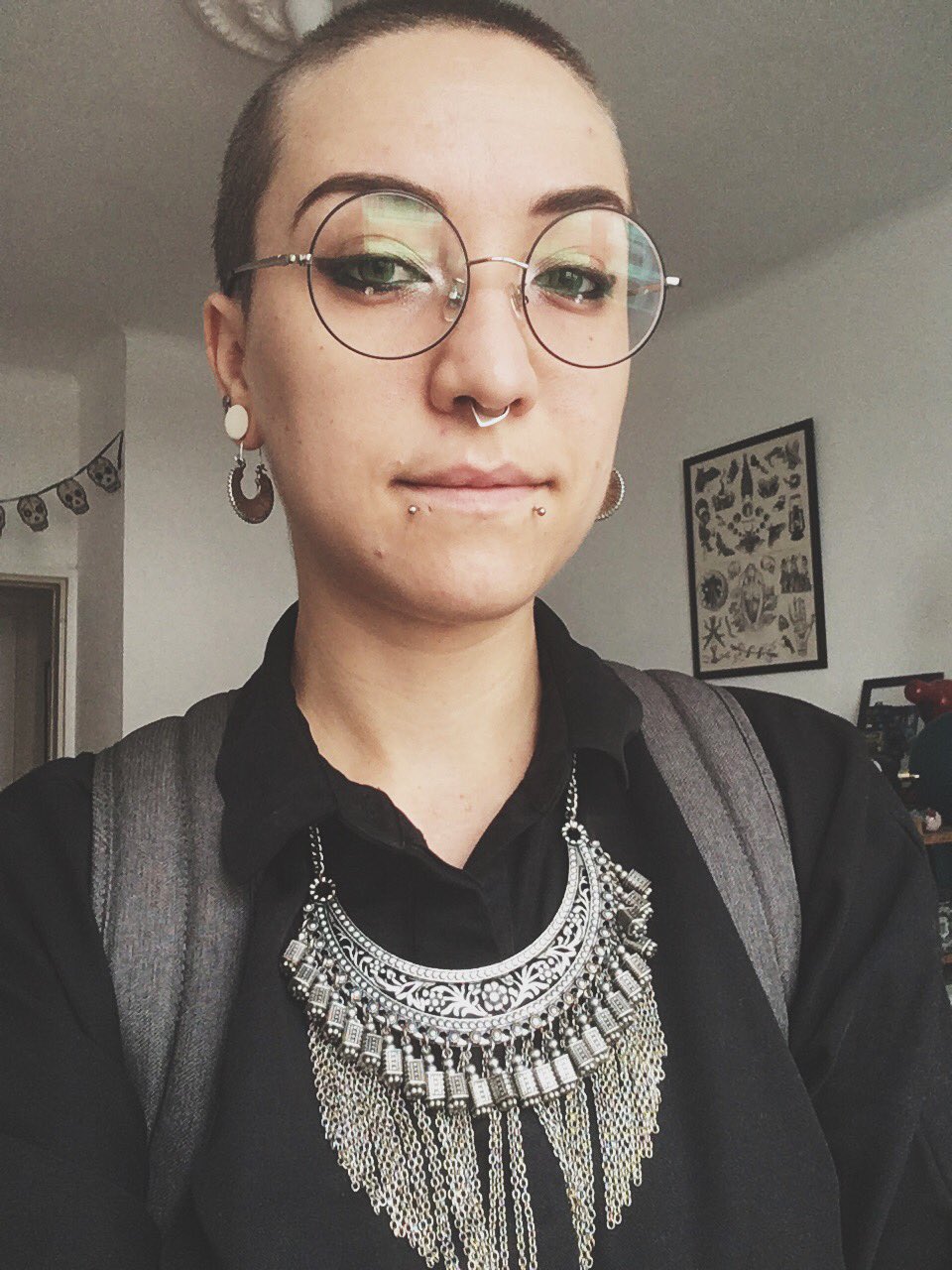 I feel like that whole summer has just passed by me. I've been drowning in work and a whirlwind of visiting friends. I hoped to enjoy a sweet indian summer in september, but it started raining and being really chill by September the 1st. Picture me disappointed.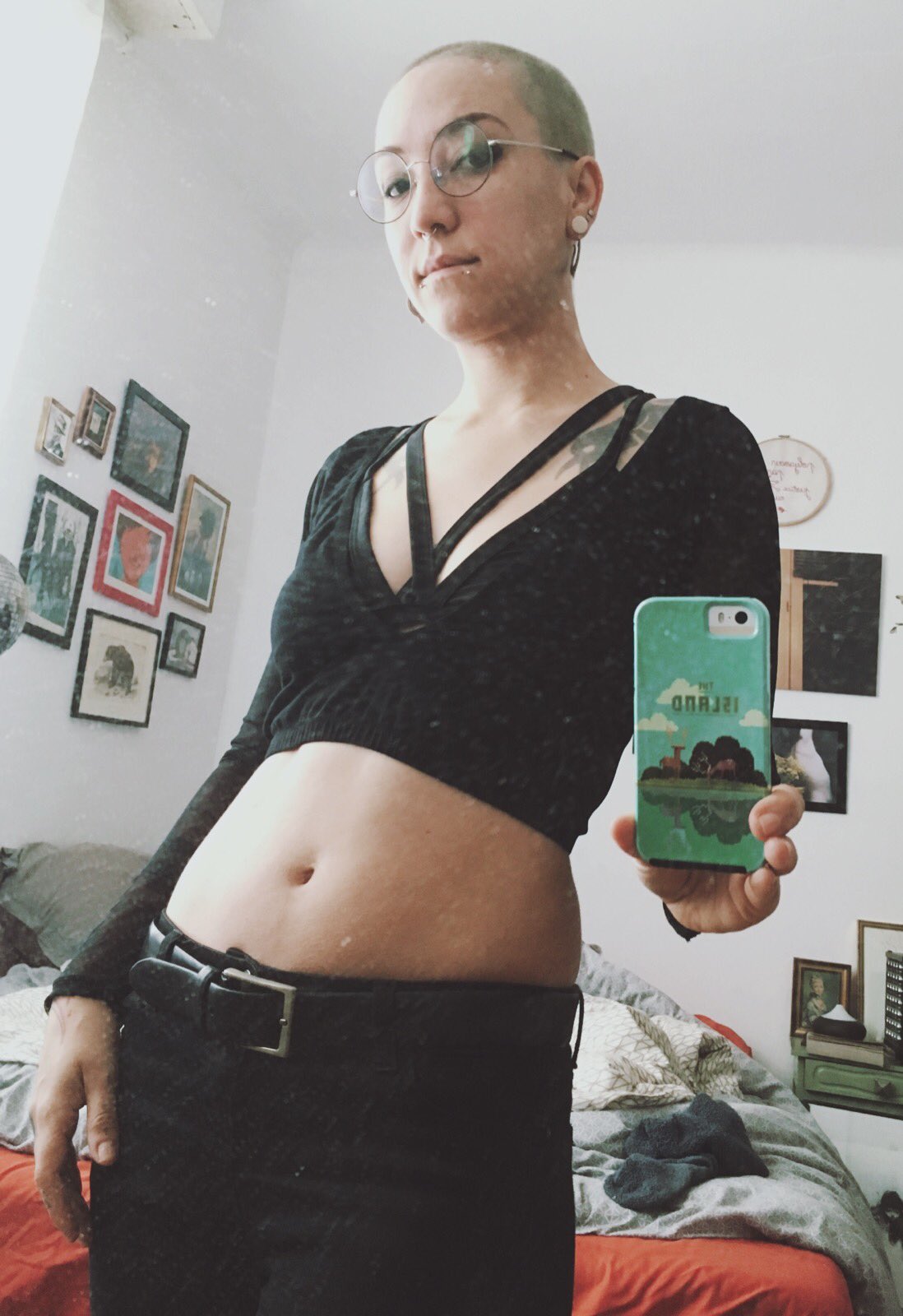 Our short HoneyDew is selected for Berlin Porn Film Festival *__*/ We're going there to spend the week with @solwenn, and gather with the porn family again :)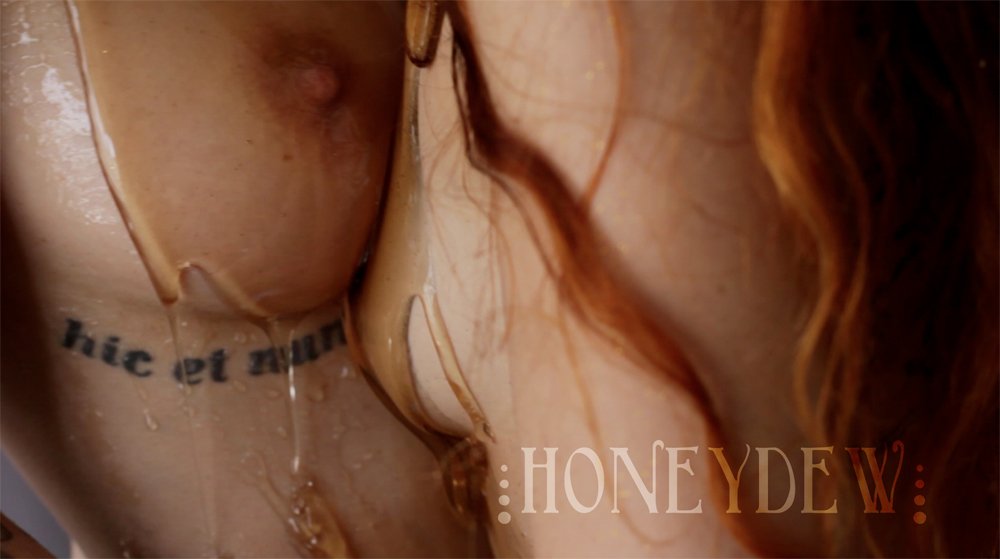 **INKTOBER
I started Inktober again, with the idea of doing a Pinktober of nakedness and sexual illustration, but I'm already a few days late -_- and to be honest, it also depresses me to see how my drawing skills had lessened, because I lack practice so much. I'm gonna try to not drop it halfway through the month.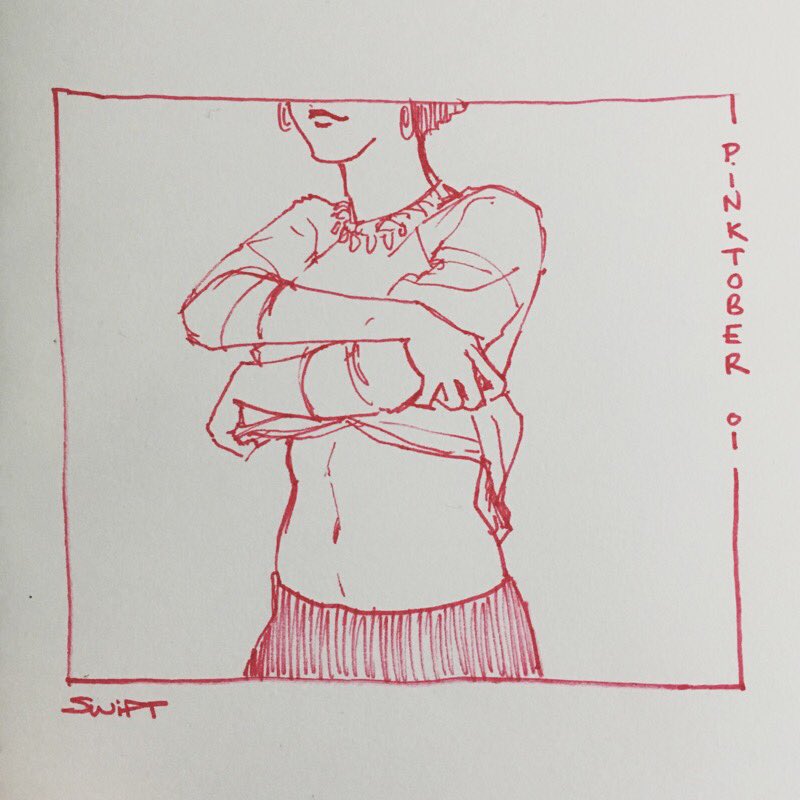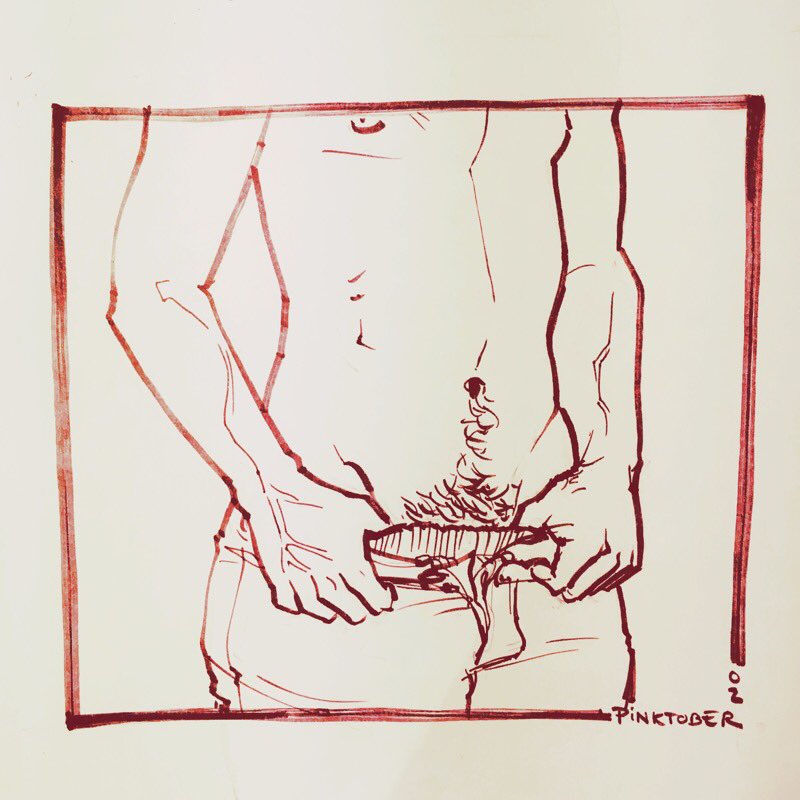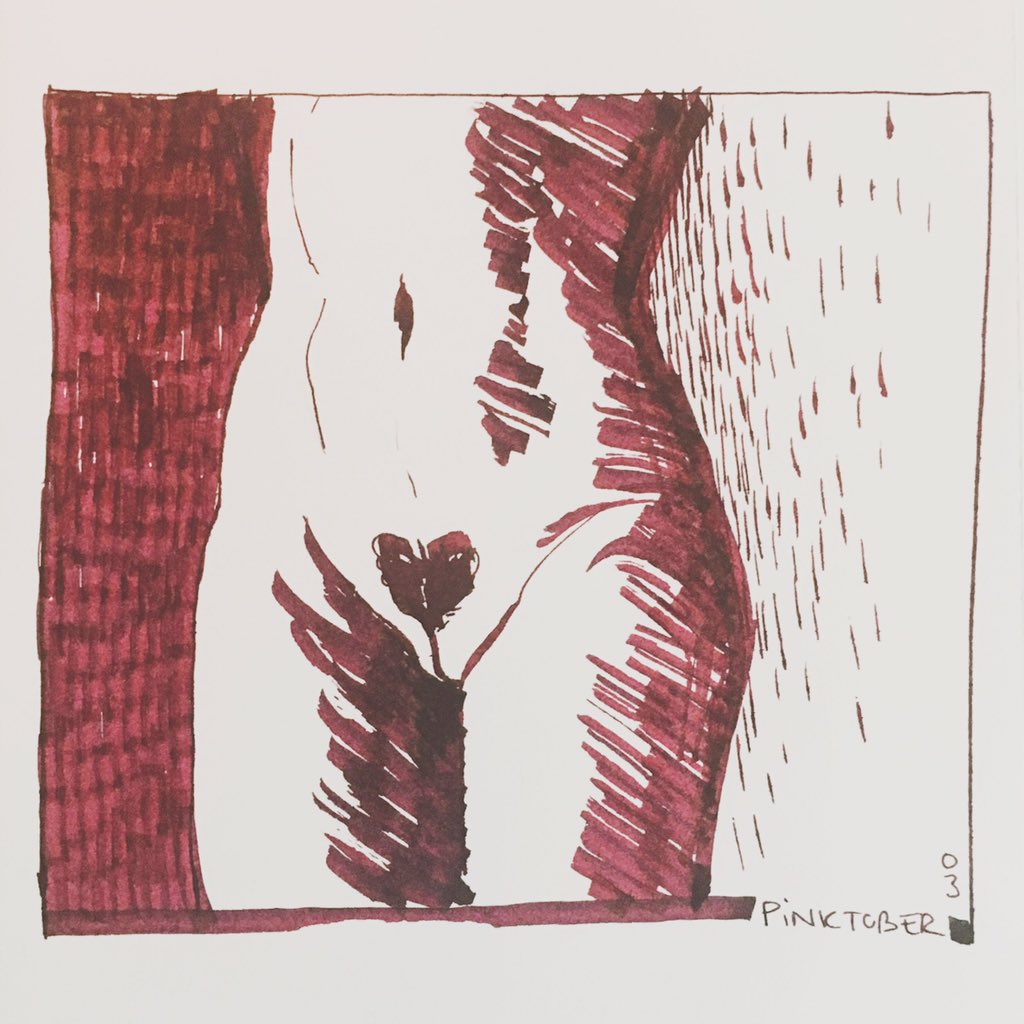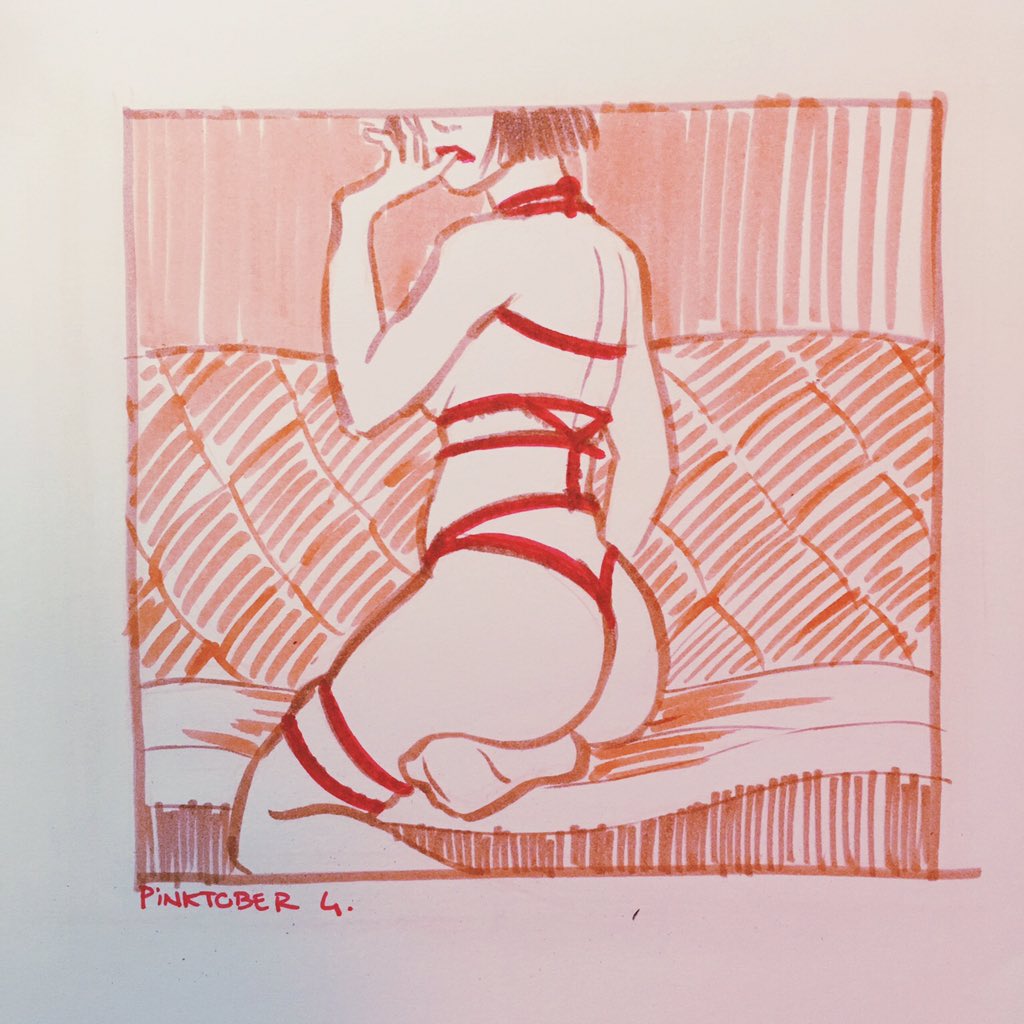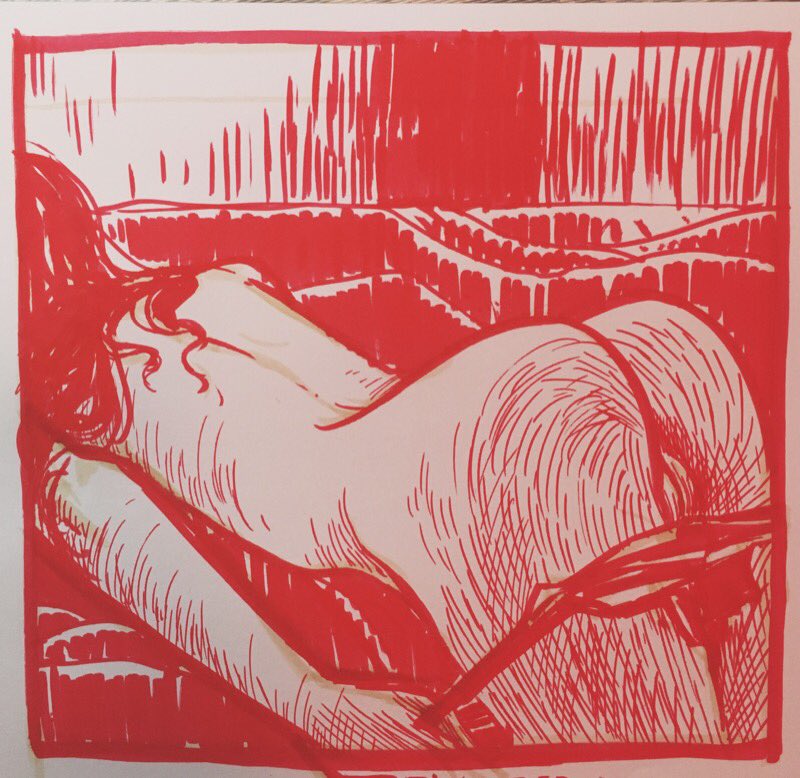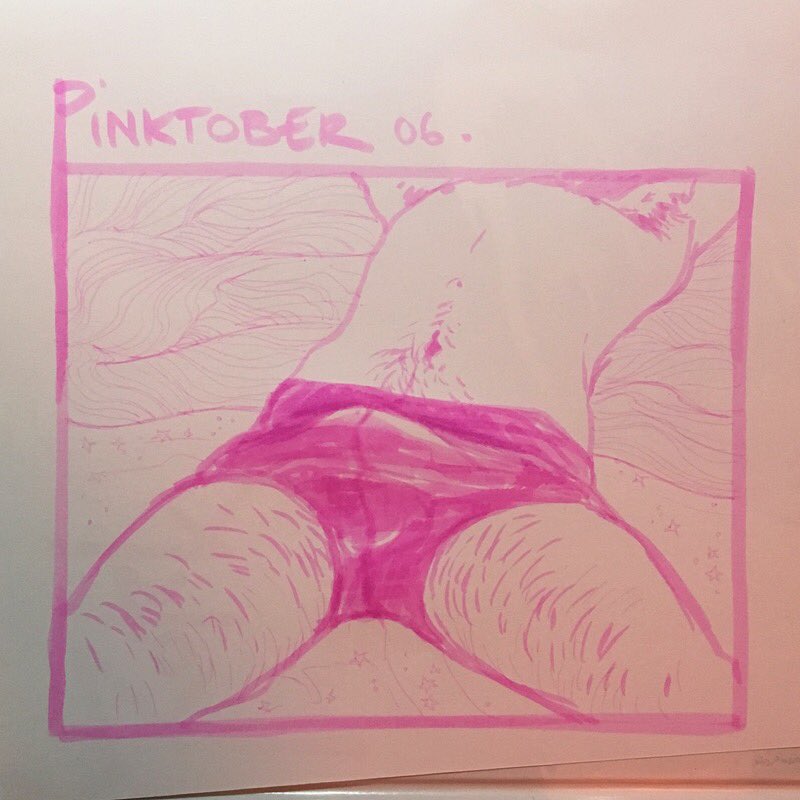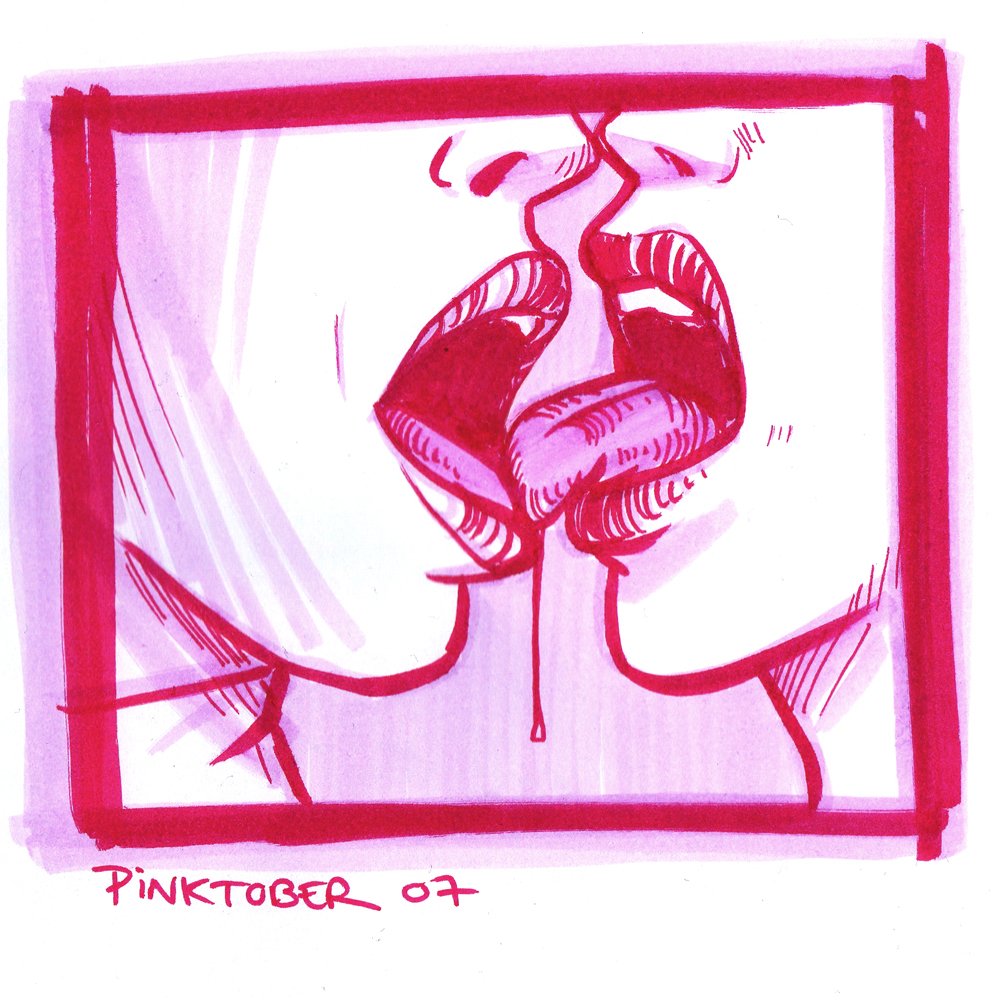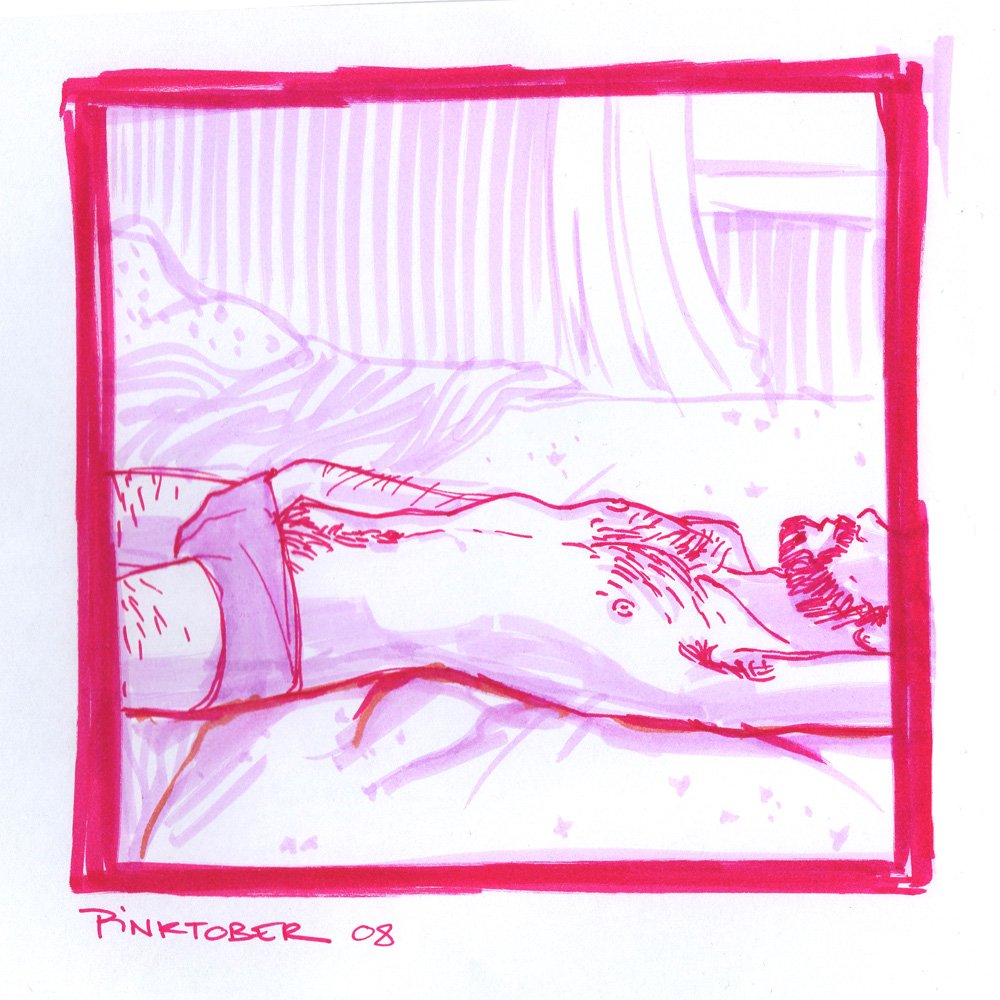 **MISCELLANEAS
Random thingies from the Internet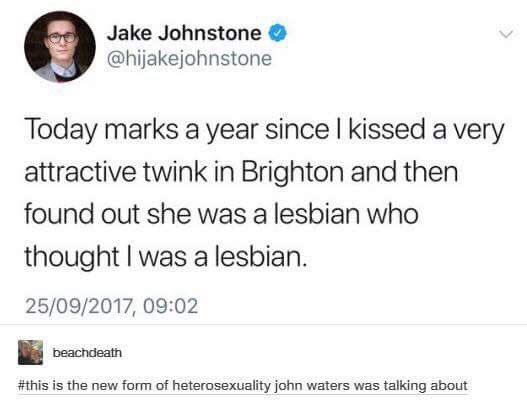 If you haven't got it yet, you absolutely need The Bible, but Gayer, by Elijah Daniel. It's good for your soul. He rewrote the Bible with Rihanna as God, Taylor Swift as the snake, Trump Satan, everything way gay & more.
If you're still hesitating, just read the reviews: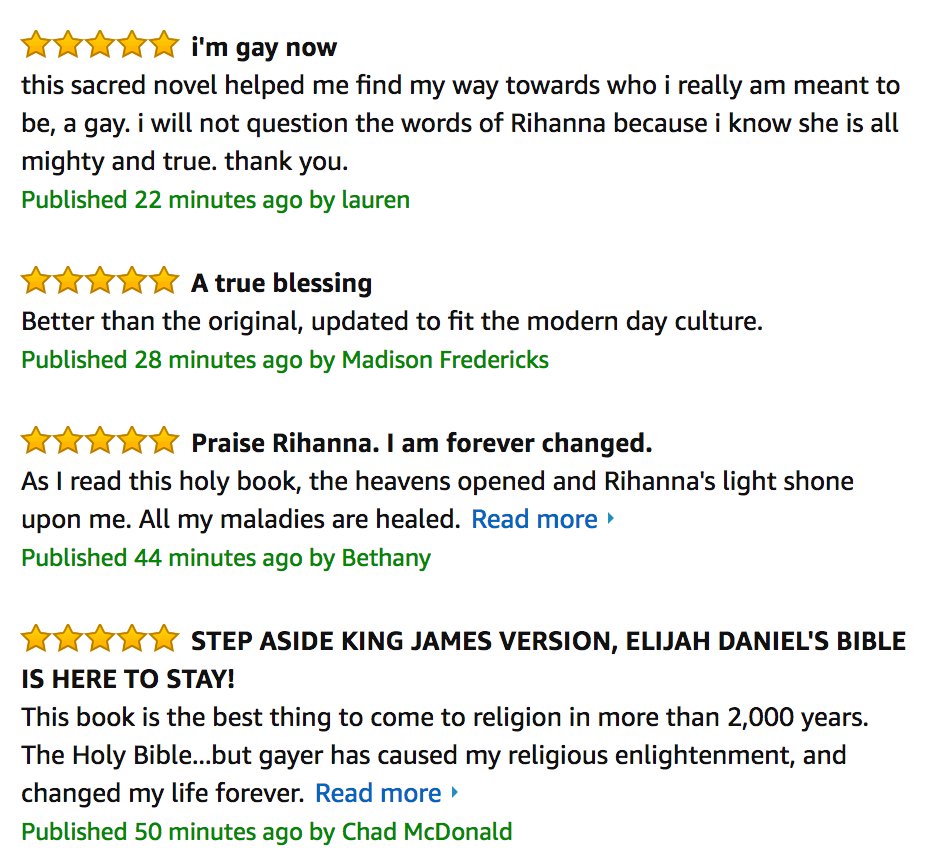 ah yes, the three genders
(Agnes Varda)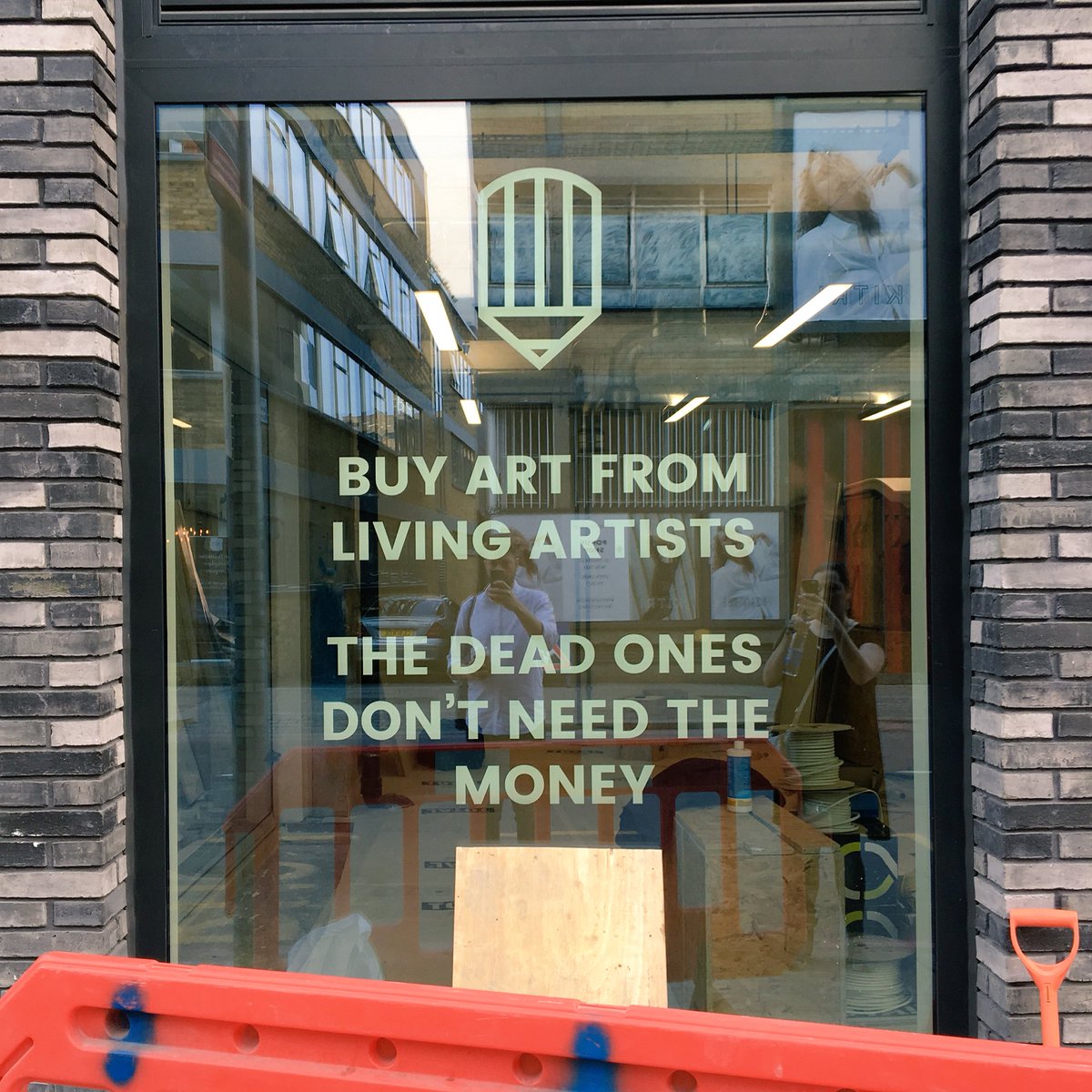 See you soon peeps !
Viewing 5 comments on this page