GodsGirl : Ursinae > blogs > reading "There ain't no time for the summertime blues"
posted : Jun 28, 2017 @ 04:40PM pst listening to : Be Sensational - Jeanne Added
Well... This post is long overdue °_° I feel bad I haven't been able to update earlier. It's gonna be messy !
SO. First of all.
GG
Please welcome my favorite selkie @Solwenn ! She's the smartest and most graceful sweetheart. She's just made it on the site and I rely on you to give her a warm welcome.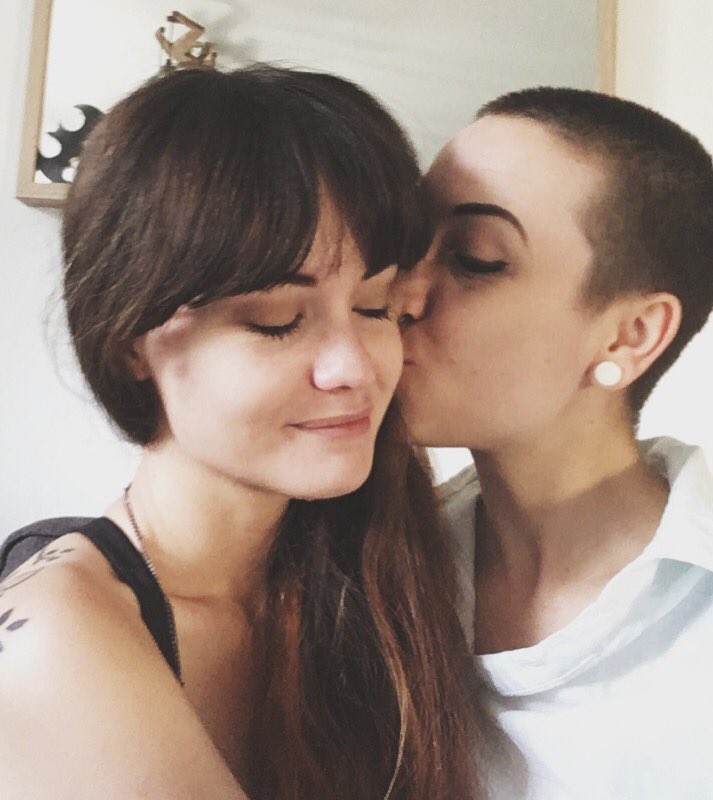 Sets coming soon !
If you haven't, you should also have a look on @Lace and @Rebel sets we shot in London
http://www.godsgirls.com/girls/Lace/sets/1351077736/
http://www.godsgirls.com/girls/Rebel/sets/131649926/
I've got lots of sets and a video coming up these last months, I think I lost tracks. I'll write a bit more about them all, but that'll be for another blog.
For the record, if you liked OuiOui Oui - or in case you didn't know - you can get bundles of my photosets and videos like Ablutio, Meliai and Oestra on AmateurPorn.com. YOU CAN GET ALL MY ARTSY SMUT
https://www.amateurporn.com/ursinae/bundle/144
*******
LIFE AND PIFFLES
Well... I shaved my head ! (again) And got the glasses I've been dreaming about for so long.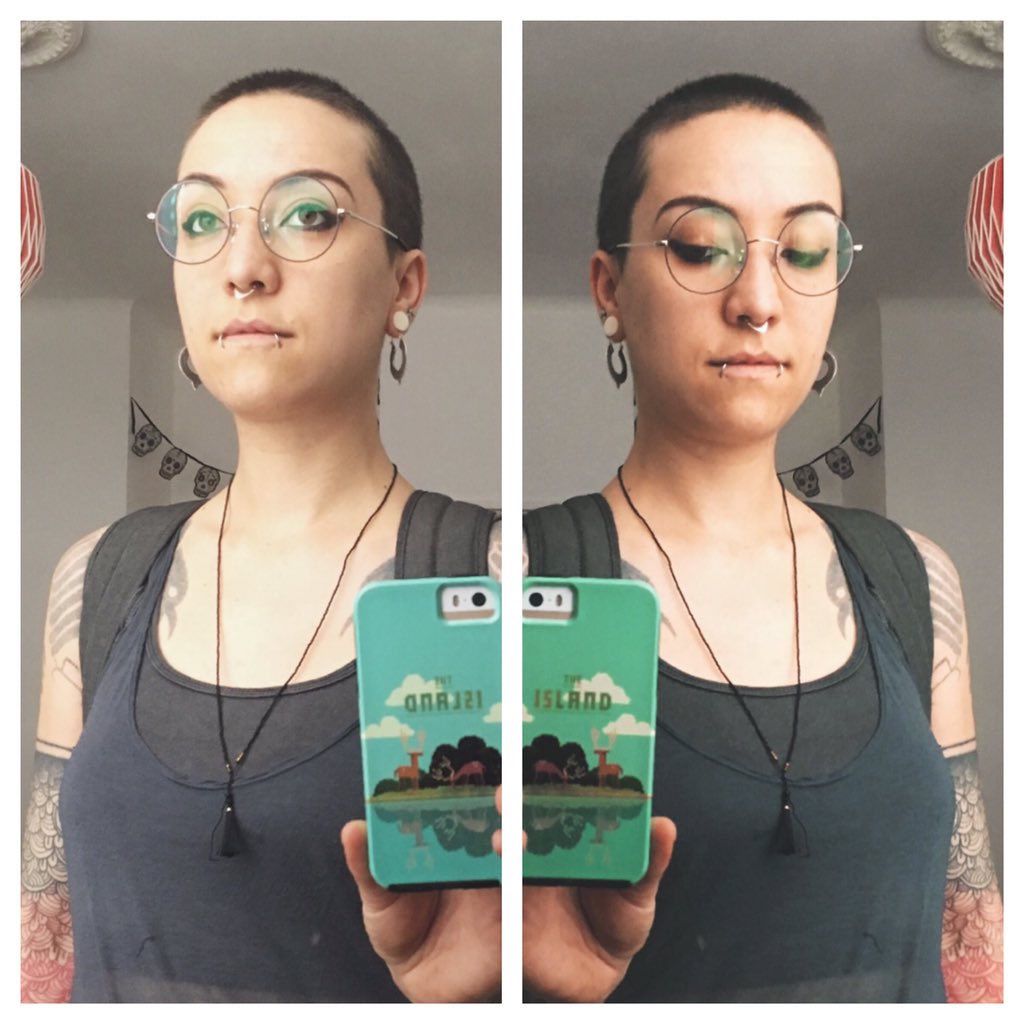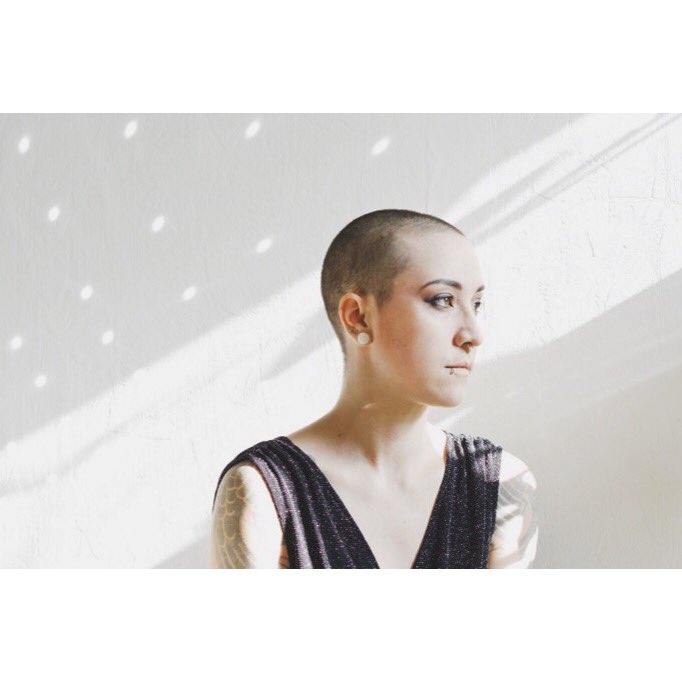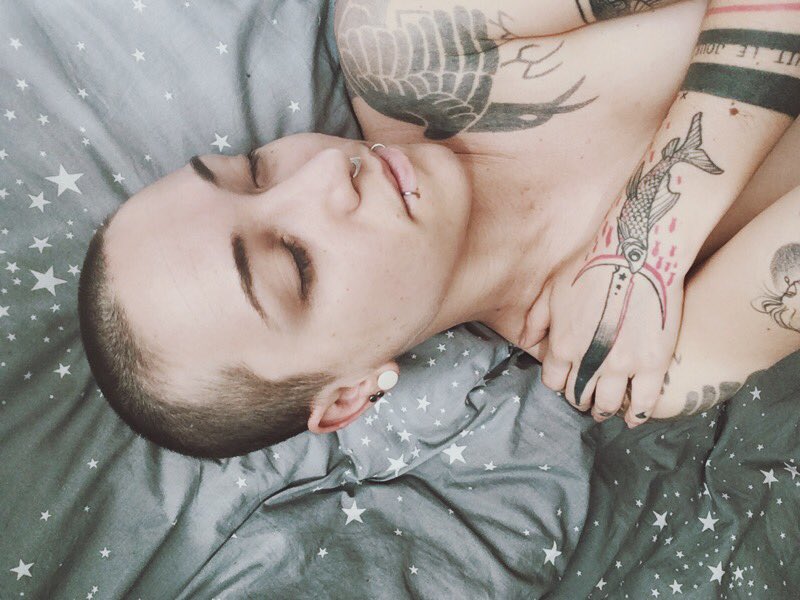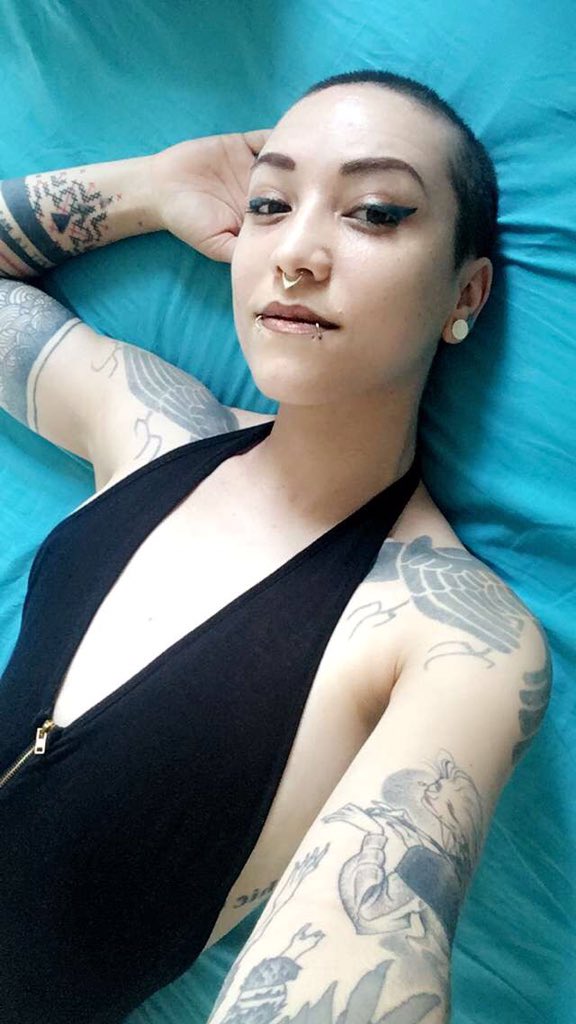 I took a million pictures cause the 2 last times I buzzed my head that way, I had to let it grow very fast and never really captured it.
I'm also selling couple of polaroids 1 with and 1 without hair, if that's your kinda thing
I went to Argentina, and Brazil ! Very weird trips, as usual, nothing went as planned or expected, by I had such interesting adventures. I tried every food we encountered. I went to a seer, and that was quite unsettling. We drove across the country during a flood, singing on Pink Floyd and Francis Cabrel, the french sweetheart :D I even got time to get bored, which hadn't happen for years, and it made me happy and serene.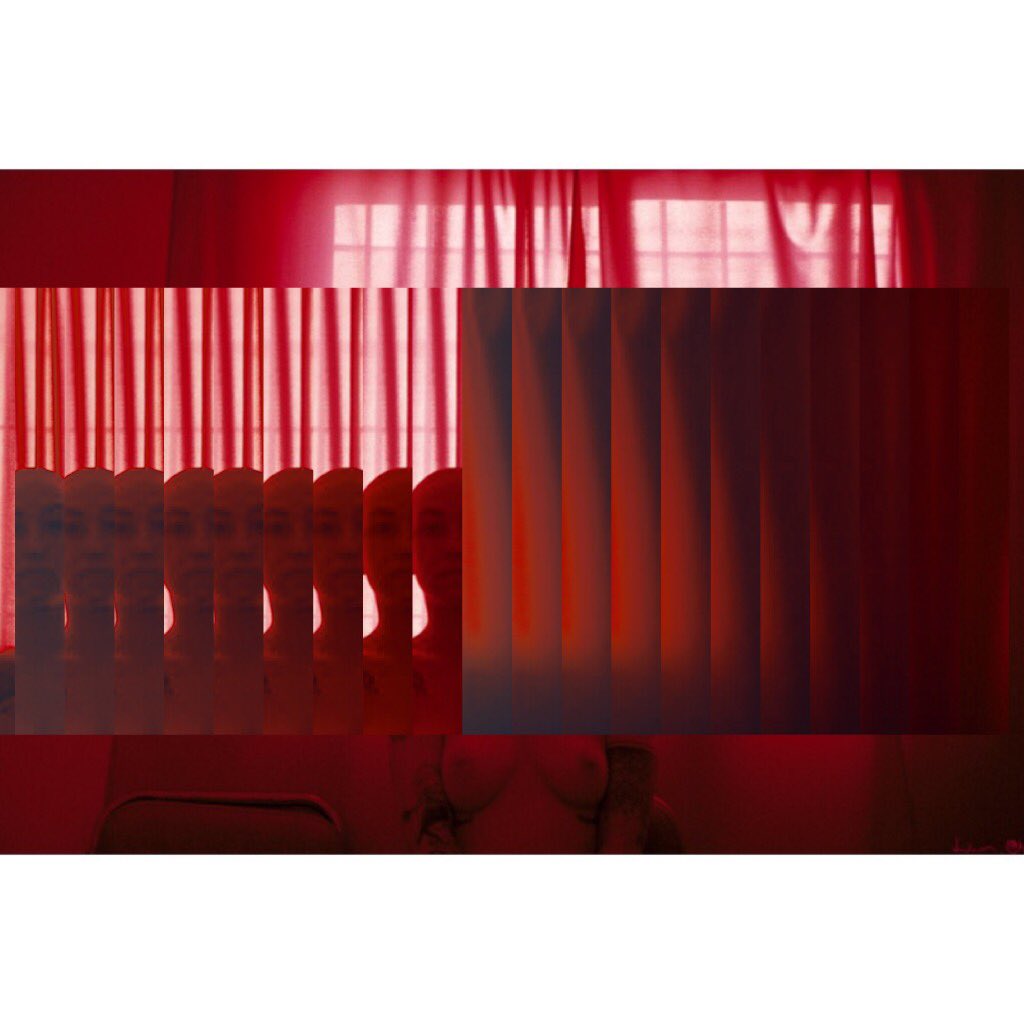 I got my calves badly sunburnt here...
I want to feel that knot in my belly and that fire between my legs all watering down in a suave explosion
I went to the Hellfest again, and it was dustier and hotter than ever. I love that festival so much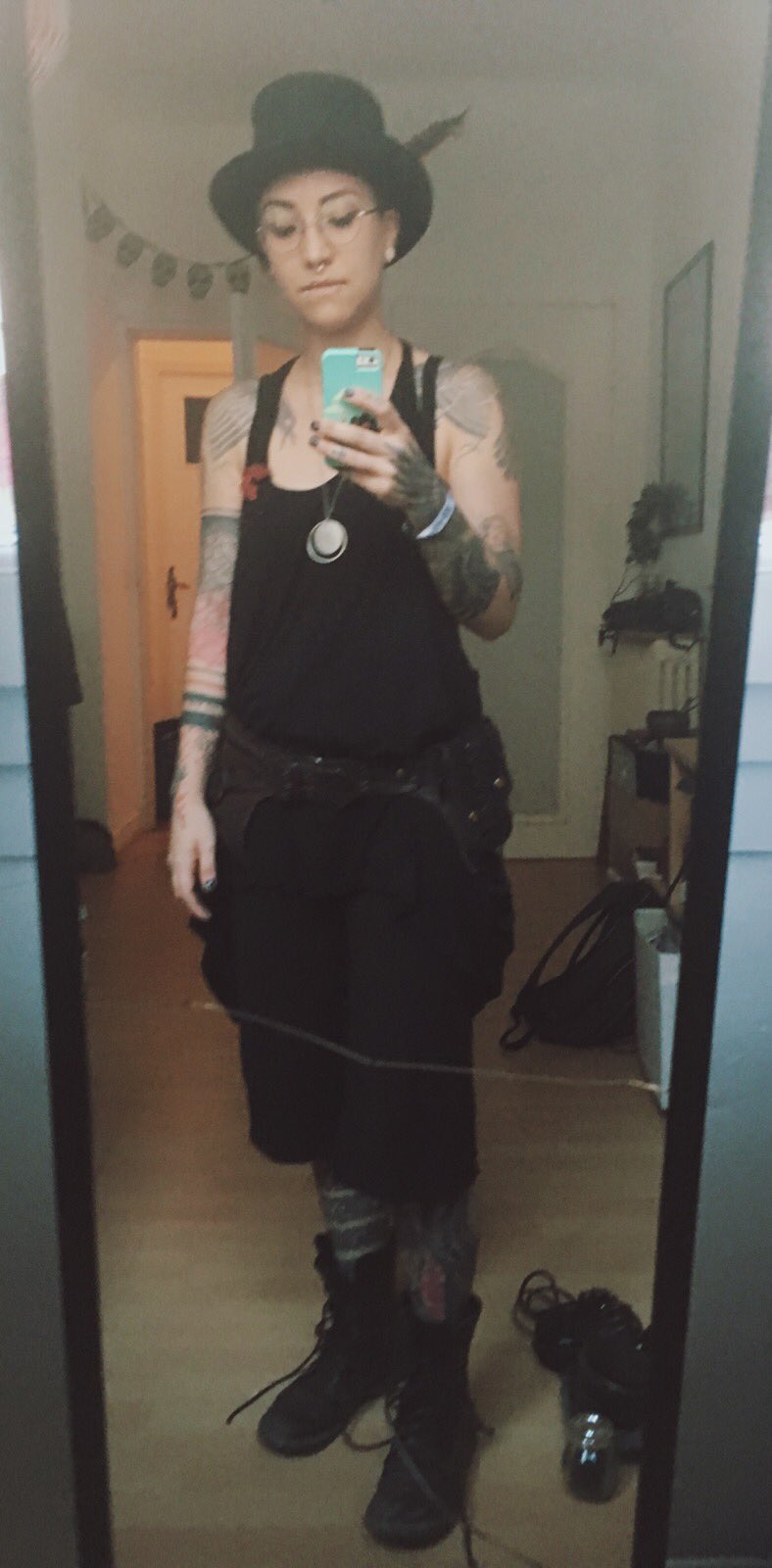 Breakfasts are always on point and my balcony is blooming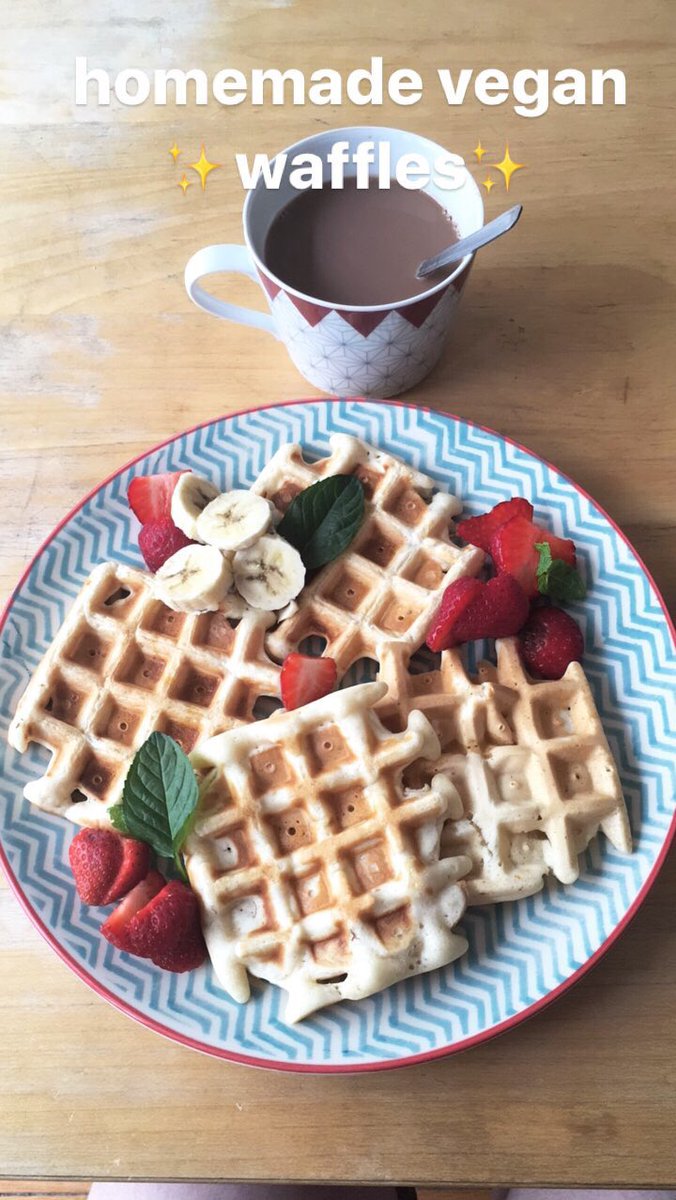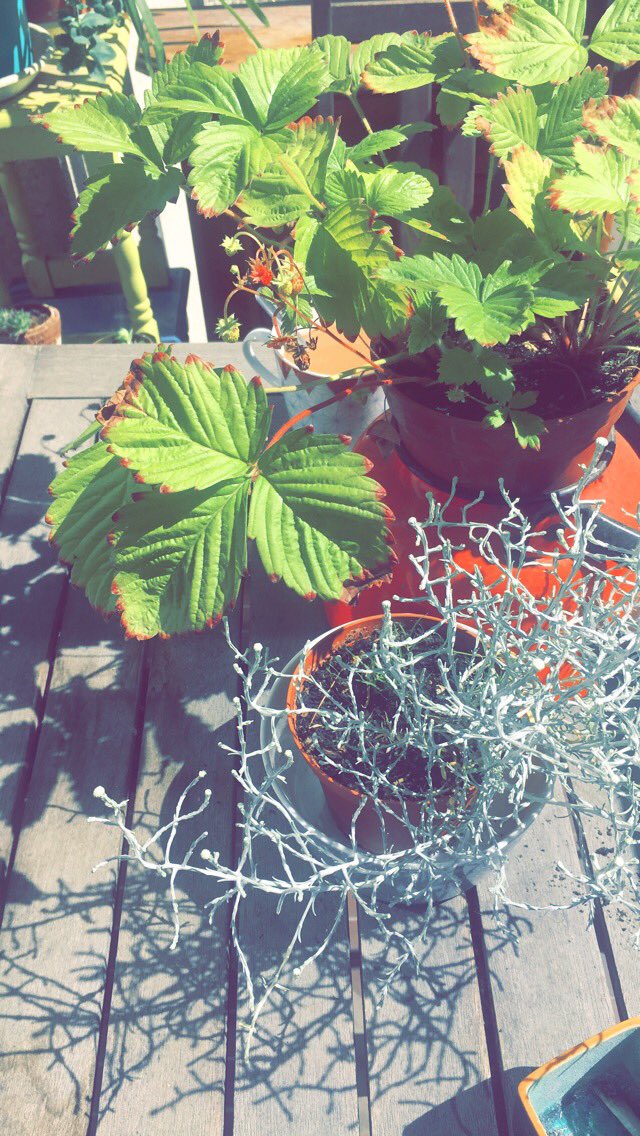 I shot a sticky and hypnotic video with @Solwenn, and I'm trying to get over the deadline to finish my editing.
*****
MISCELLANEAS
Random thingies from the Internet
Reminder
Trio Mandili - Apareka
"cultivating peace and trust"... "humanity"... Yeah, same, bro.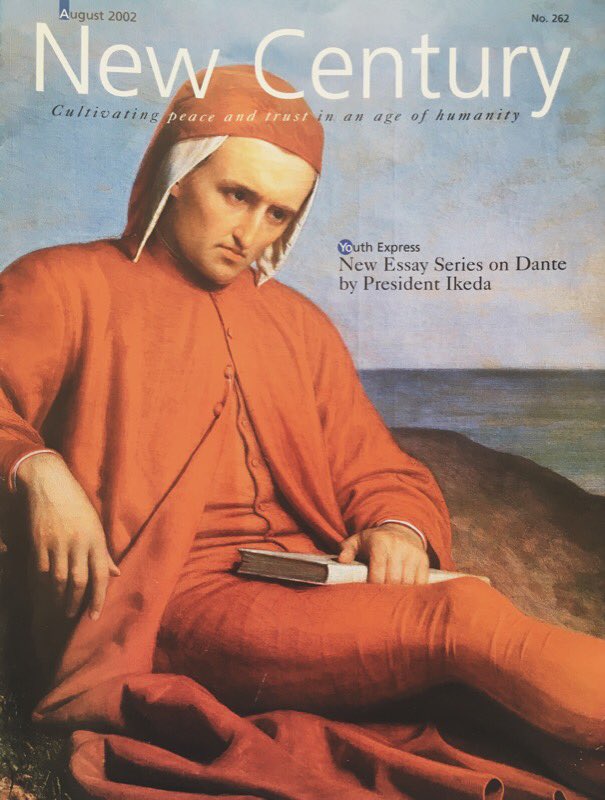 Can you just all watch the Handmaid's Tale ? It's the best show.
I rarely saw a good book's adapatation, but here is an astounding one. These are all your worst repression, misogyny, dictatorial nightmares on screen. But filmed gracefully, with brio, intelligence and sensitivity. The castng is sensational (hi Elizabeth Moss and Samira Wiley !), the direction breathtaking, the image honouring Atwood's sharp and peculiar writings.
You NEED to see it. Then I defy you to tell me feminism is useless.
(TW warning everything, everytime though -_-)
This show is the most perfect illustration of one of the scariest and most precious Simone de Beauvoir's quote : "Never forget that a political, economical or religious crisis is enough to cast doubt on women's rights. These rights will never be vested. You have to stay vigilant your whole life."
Viewing 9 comments on this page