GodsGirl : Sterling > blogs > reading "Holy Tacos My Set+?????????"
posted : Mar 05, 2013 @ 09:26PM pst listening to : Pawne Shoppe Heart - Von Bondies
 Did you see it? Didja didja didja? I have a live set and it involves having things in my butt, how cool is that? 
I was right about to check the set line up before I saw a post about it on tumblr. And then I started squealing. And then I read the comments y'all left, and then I started making weird dolphin noises.  Thank you so much, this has been so exciting! I'm proud to have contributed to the site!
<3
I have three other sets sent in.  I think they're cool. Here's a preview: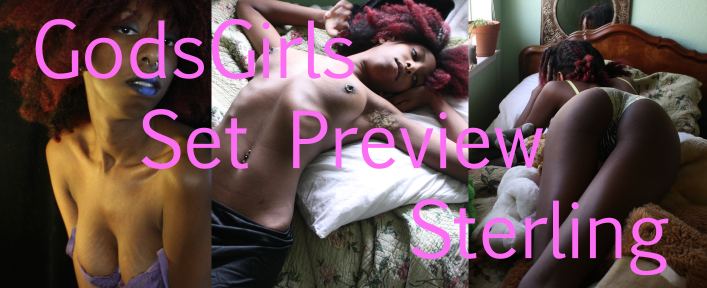 I also got AfterEffects (still embarrassed that I've only used it once, but it's haaaaard) and I made a video. I made it really late at night, so I don't really like it, but I'm proud that I figured out how to do this stuff:
OKAY from Sinclaire Sterling on Vimeo.
Also I finally got approved on mygirlfund - I spent a couple days getting like, 30 videos on there @____@
Also, guess what? I signed up for modelmayhem a while ago, and - aside from having to tell a bunch of photographers that no, a fulltime student cannot fly out of state "just for a day" for a photoshoot - I got to talk to some cool photographers. Two of the ones that wanted to shoot with me also shot one of my favorite pornstars/models (I have a lot) Arabelle Raphael! She's the hotness. I'm not sure if she's human. I want to put my face in her boobs. 
I was supposed to shoot with both of them this weekend, but one of them canceled :c But I'm kinda glad, cause I was worried about having my very first shoots back to back (I've really been the only person to shoot me - I get weird and freeze up when other people try) so maybe that's good.
So, questions:
HOW DO YOU MODEL
HOW DOES ONE MODEL
WHAT IS MODELING
HOW DO YOU NOT CRY IN FRONT OF THE CAMERA
(no but seriously, any advice for my very first ever shoot ever?)
tumblr + twitter + mygirlfund
(for Brad)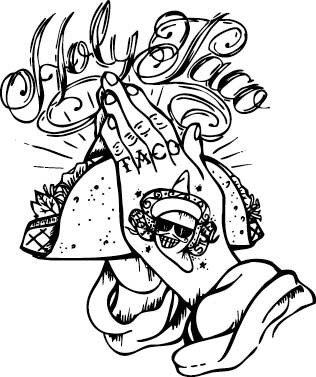 Viewing 6 comments on this page