GodsGirl : Liesl > blogs > reading "WINNER *BEST SET OF 2016 tournament*"
OH MY GOODDDDD! The tournament finished and guess what?? My set "Lies Sell" won best set of 2016!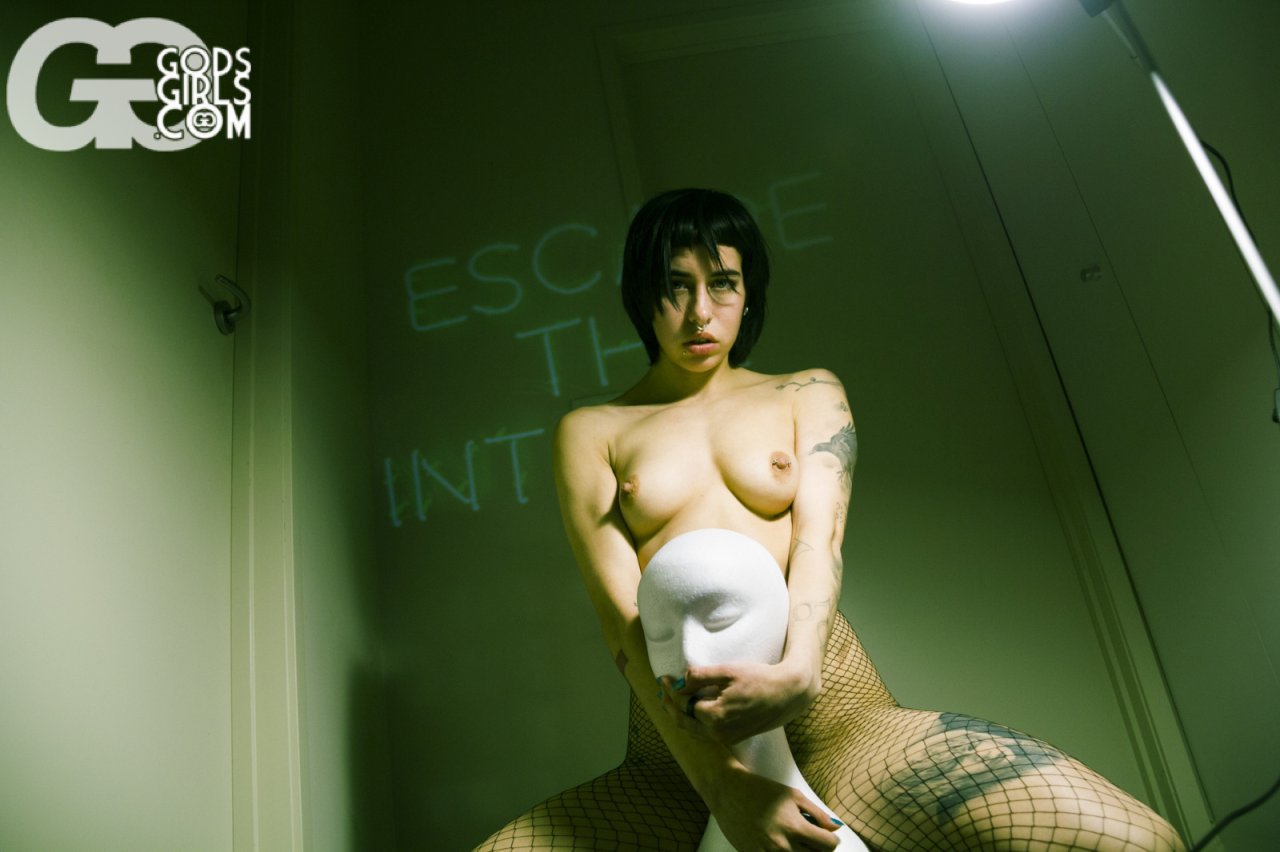 (It ended up being between @ursinae and me and in my head we both tied because I love her and all her sets, and everything she does is amazing.)
But anyway I wanted to thank everyone who voted for it because I really am greateful. That set really means a lot to me, it came from a very passionate/slightly angry-yet still sexy (lol)/rebellious part inside me and I hope it showed.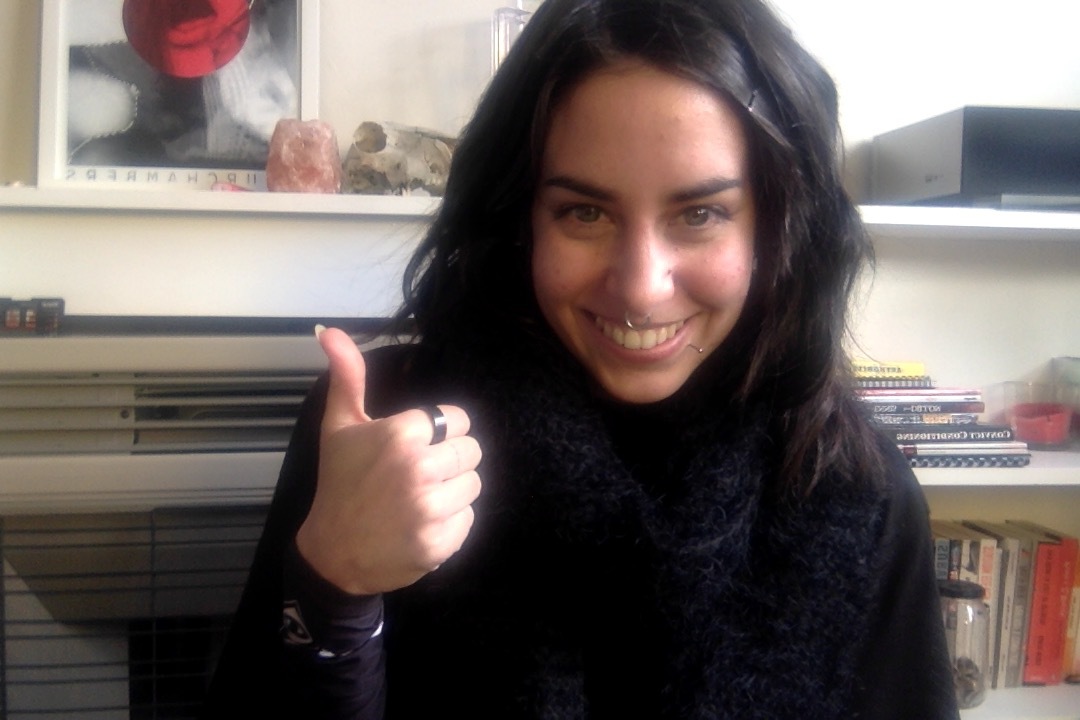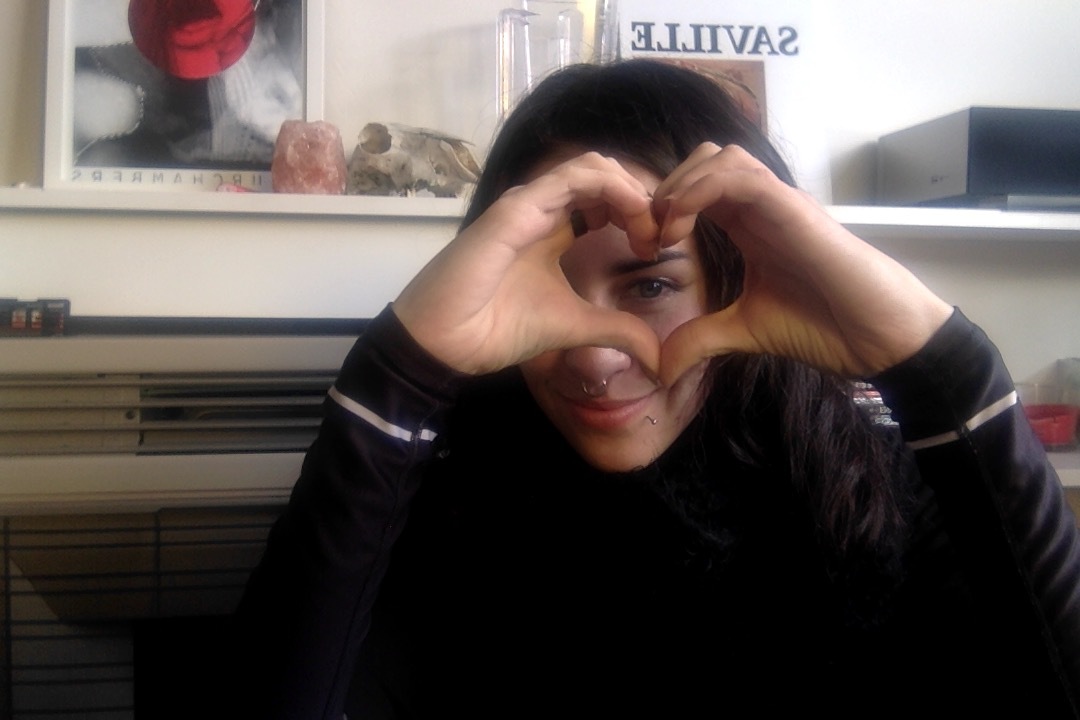 Love you all and love this community, thanks again! xxx
Liesl x
ps: Also I wrote a members-only blog post with some life updates >here
ps 2: you can find me here: tumblr / twitter / amateurporn / Instagram / manyvids