GodsGirl : Joelle > journals > all journals
back to the profile of Joelle
Hello my little loves.

I got new stripper shoes!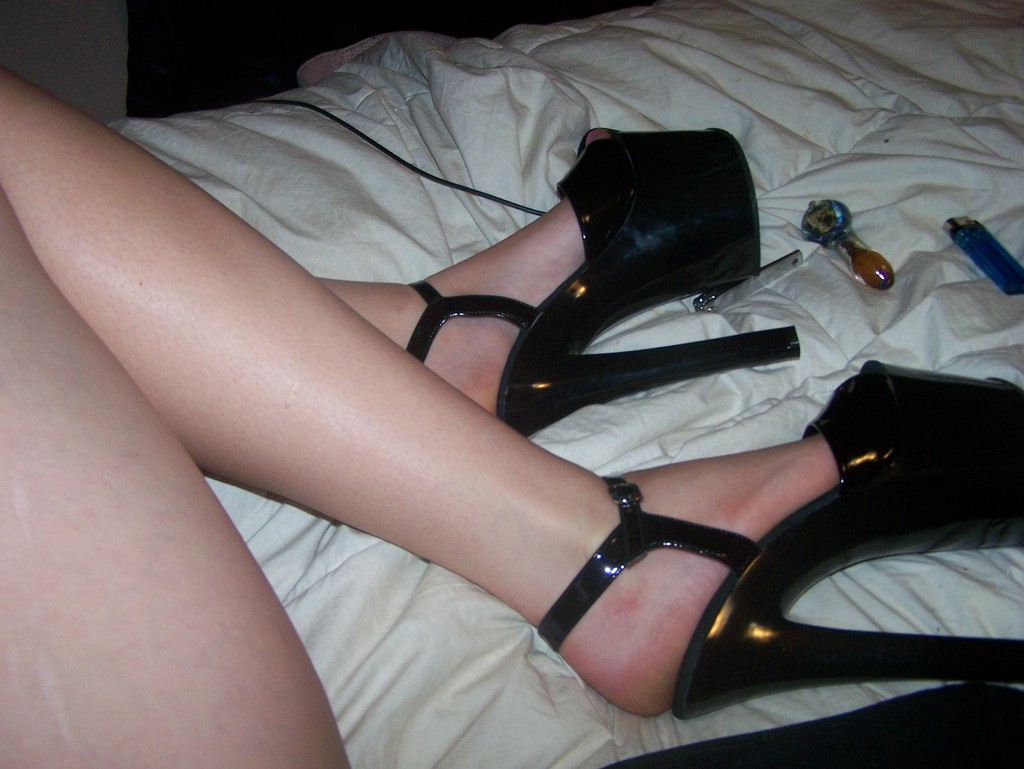 Yes, those are nail clippers and and a my pipe. I like to smoke weed and do my nails. That's not weird.

Also, my nose is now pierced! Look, picture proof!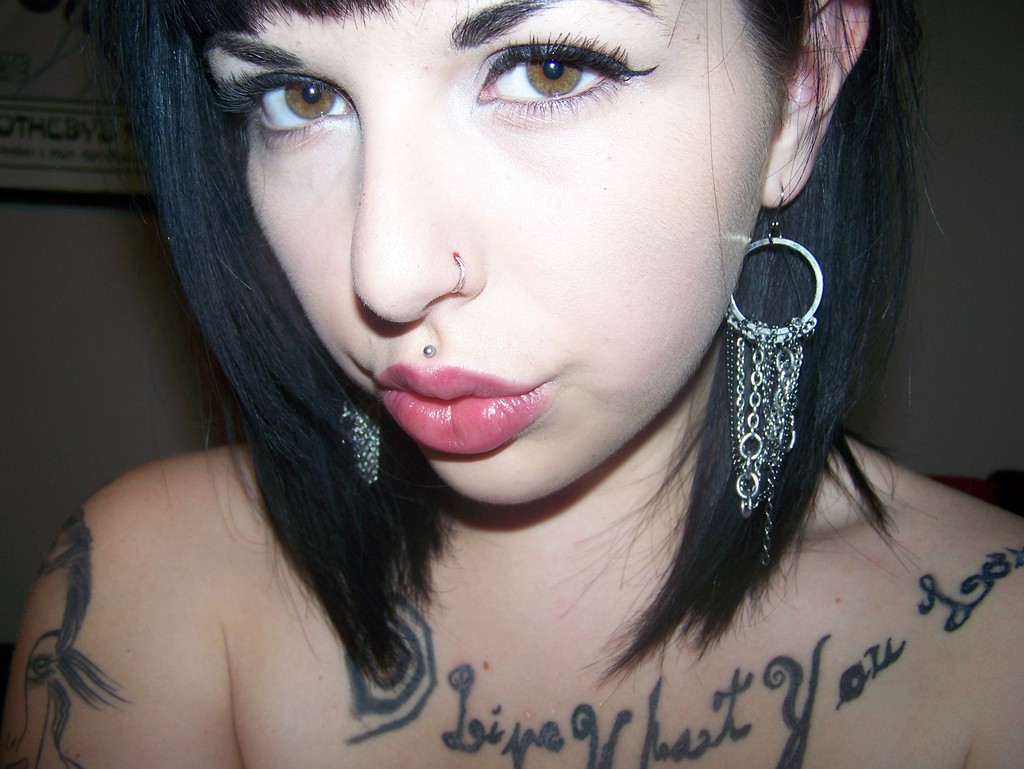 Still a little bloody and everything! My mom is a nurse, so she numbed my nose with Lidocaine first and I didn't feel a thing. Normally I like to
...
read full entry >
back to the profile of Joelle