GodsGirl : Joelle > blogs > reading "Update and photos"
Hello my little loves.

I got new stripper shoes!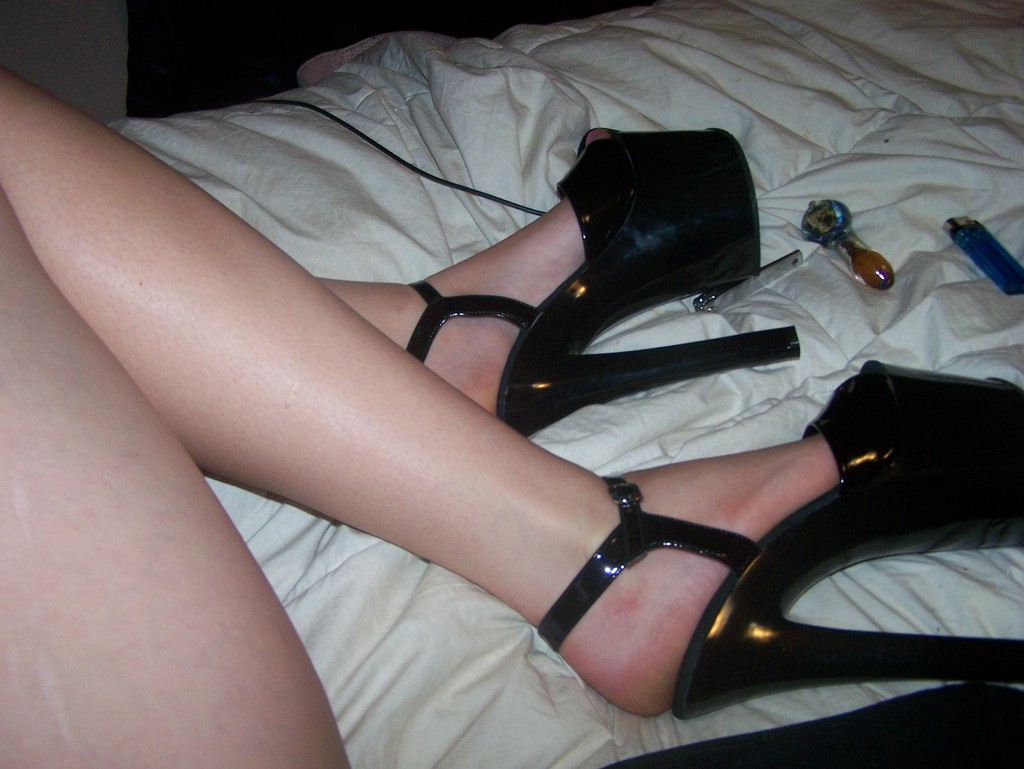 Yes, those are nail clippers and and a my pipe. I like to smoke weed and do my nails. That's not weird.

Also, my nose is now pierced! Look, picture proof!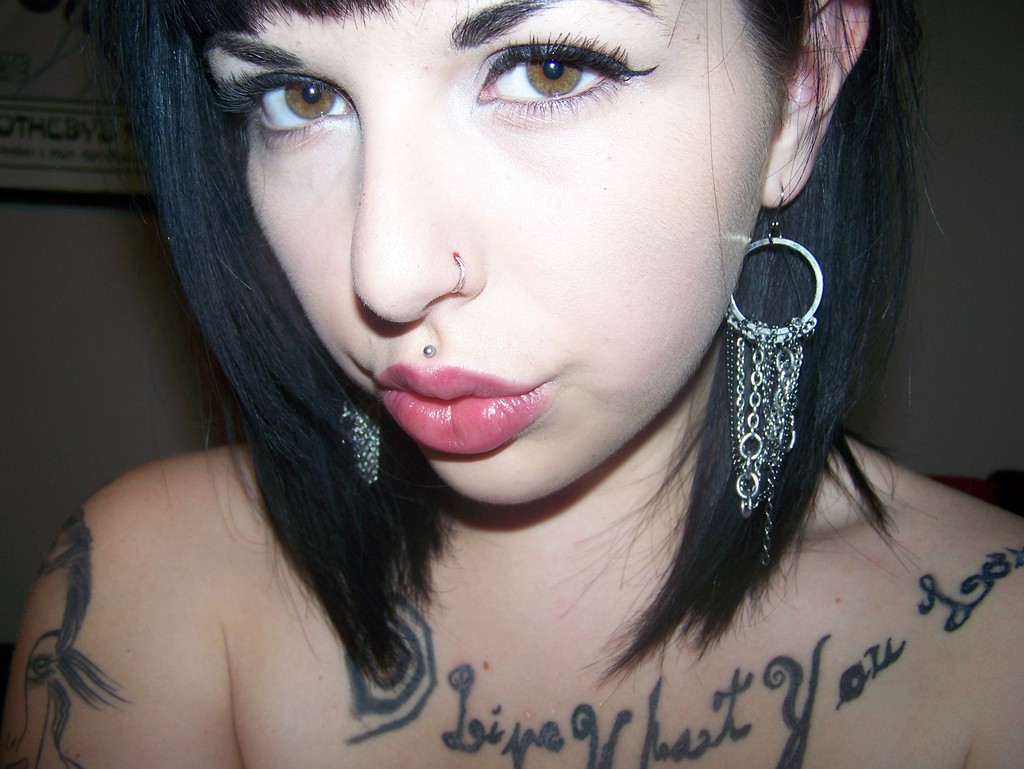 Still a little bloody and everything! My mom is a nurse, so she numbed my nose with Lidocaine first and I didn't feel a thing. Normally I like to feel my tattoos and piercings, but I've had my nose done before so I know what it feels like.

So I'm super stoned from this banana weed a customer brought me. I can't think of anything else major that has happened since my last journal except all I do is lay in the pool and get high when I'm not working.

Oh wait! I will be in L.A. the 25th - the 1st

I leave you with a mini DIY.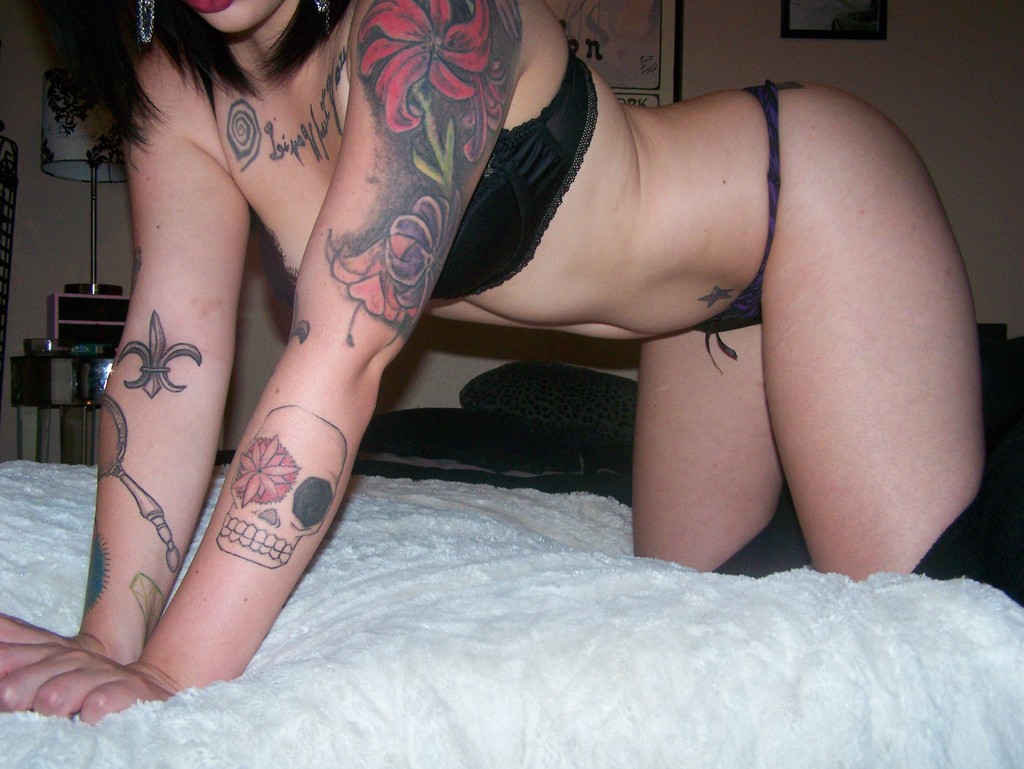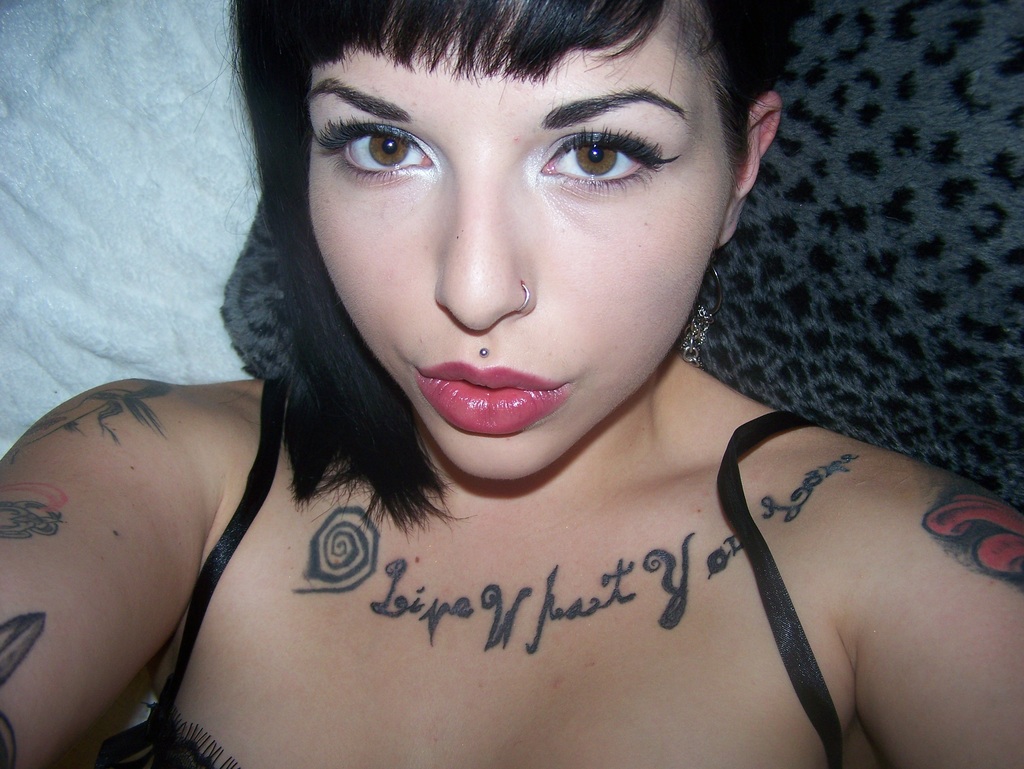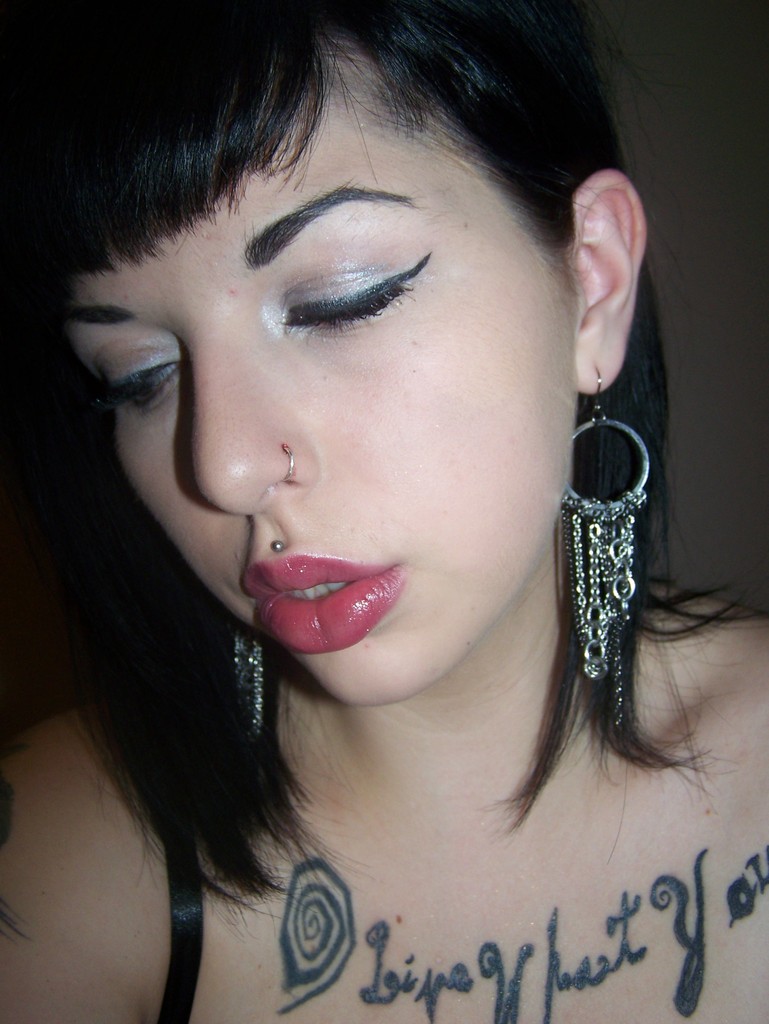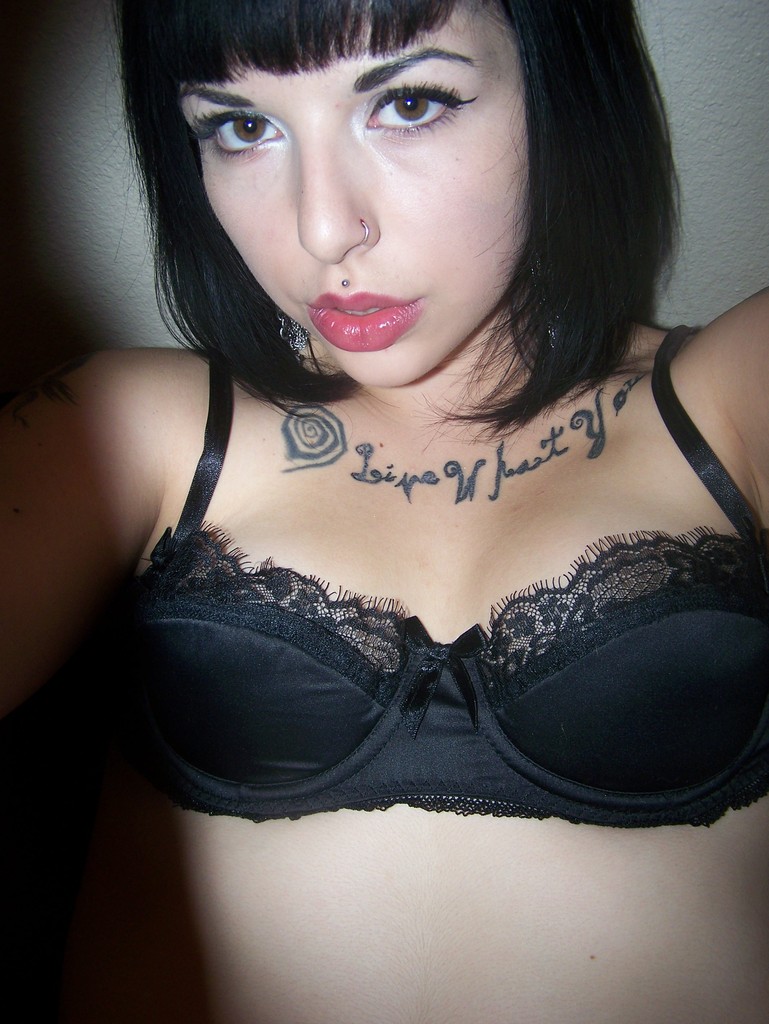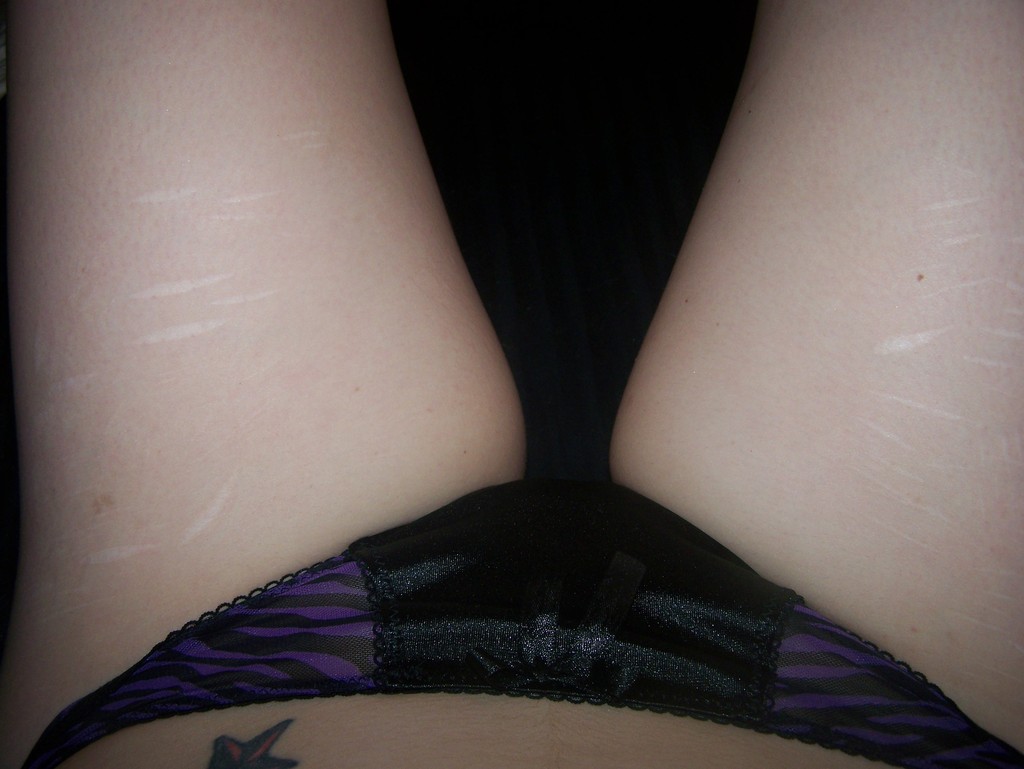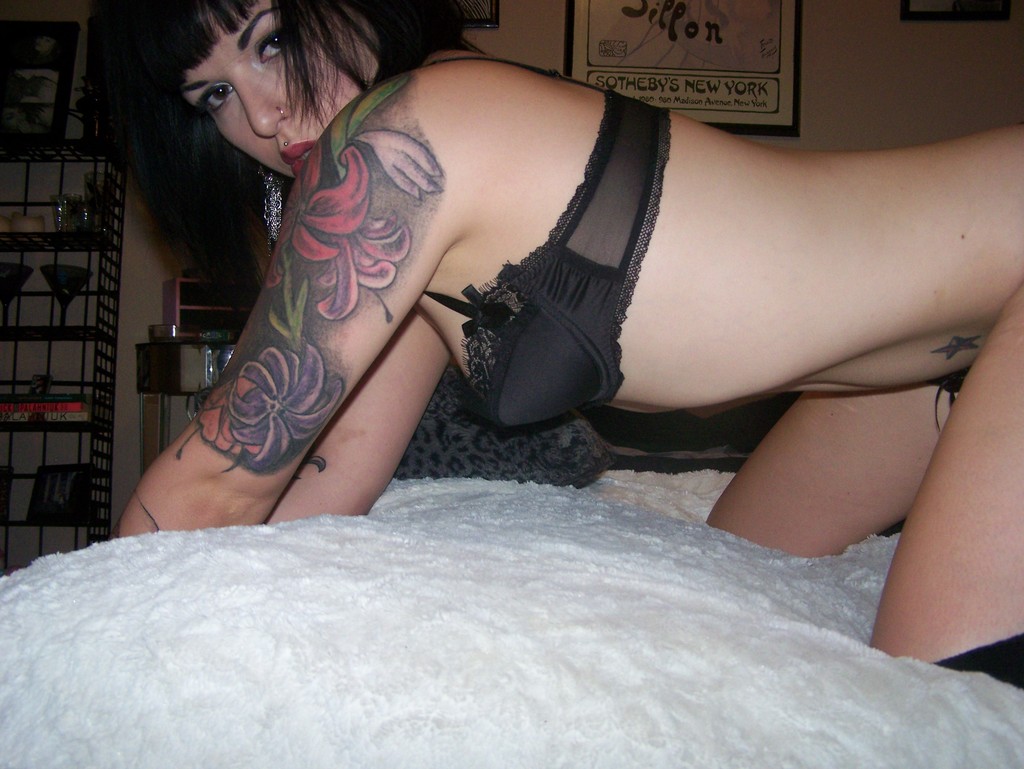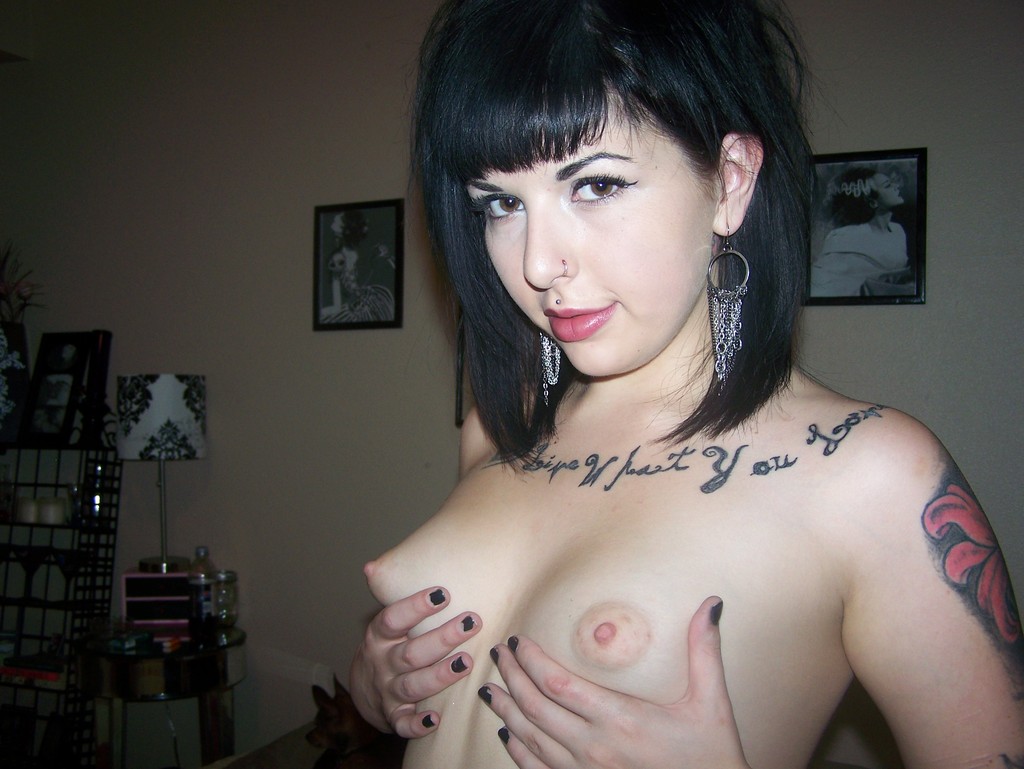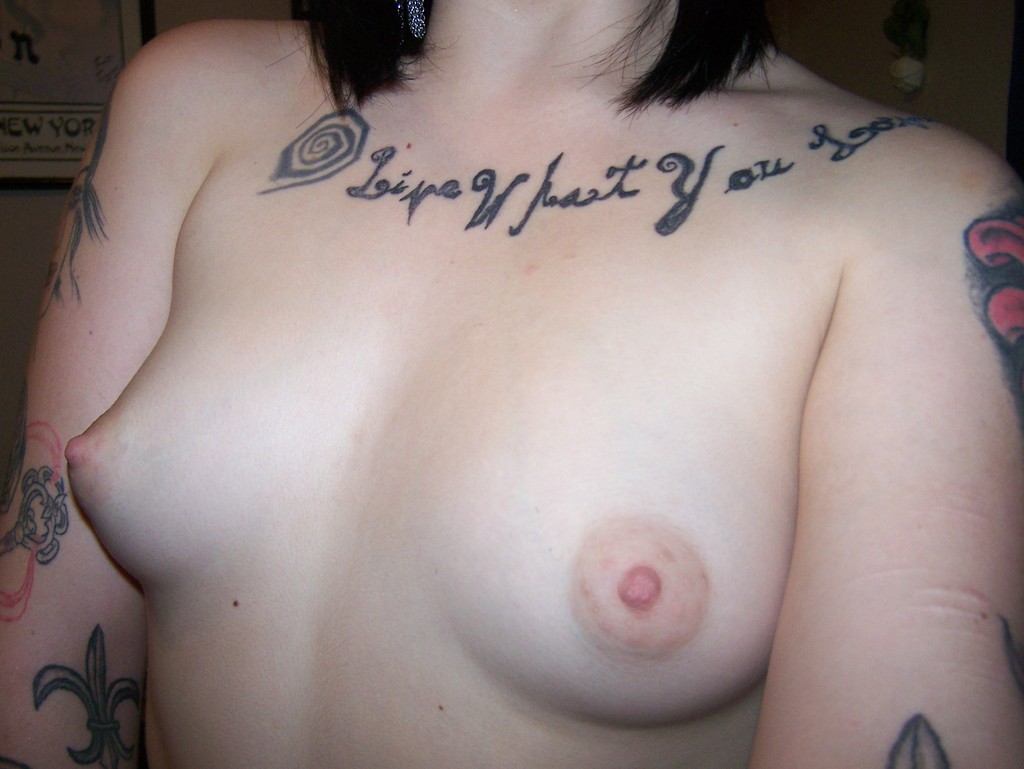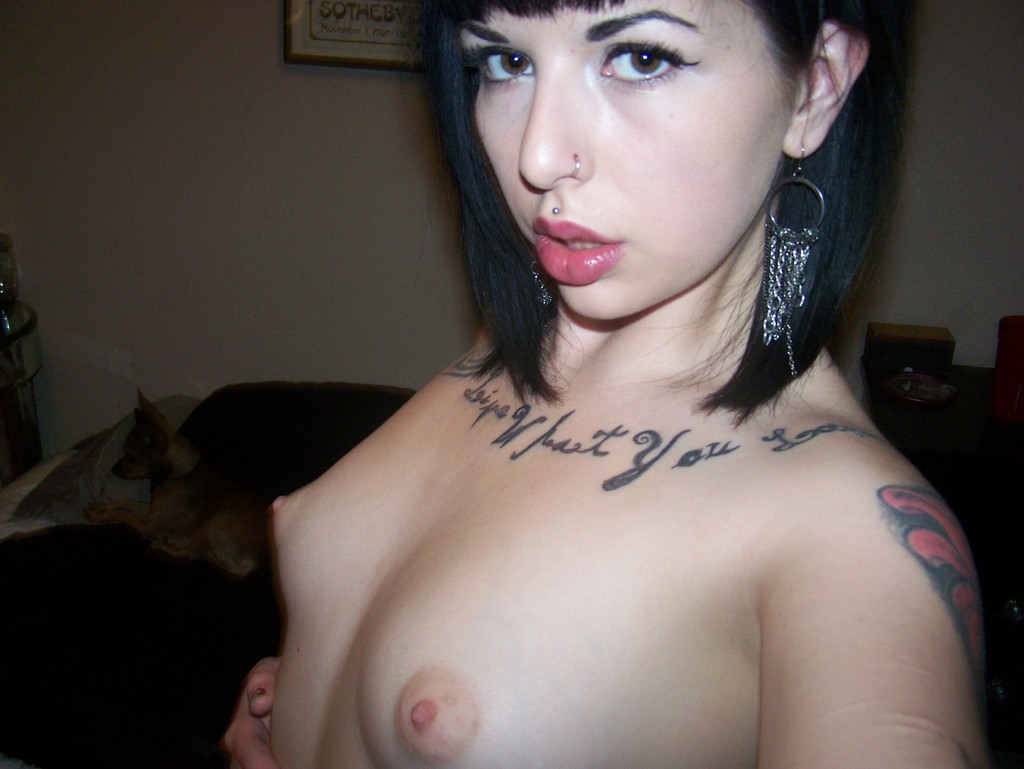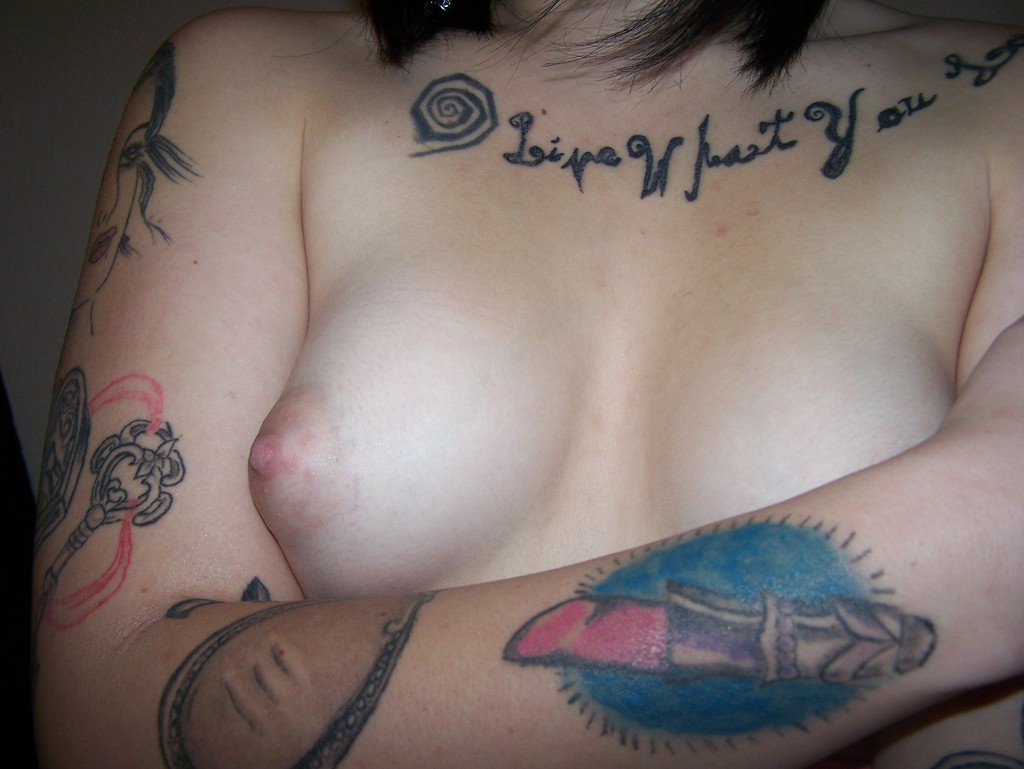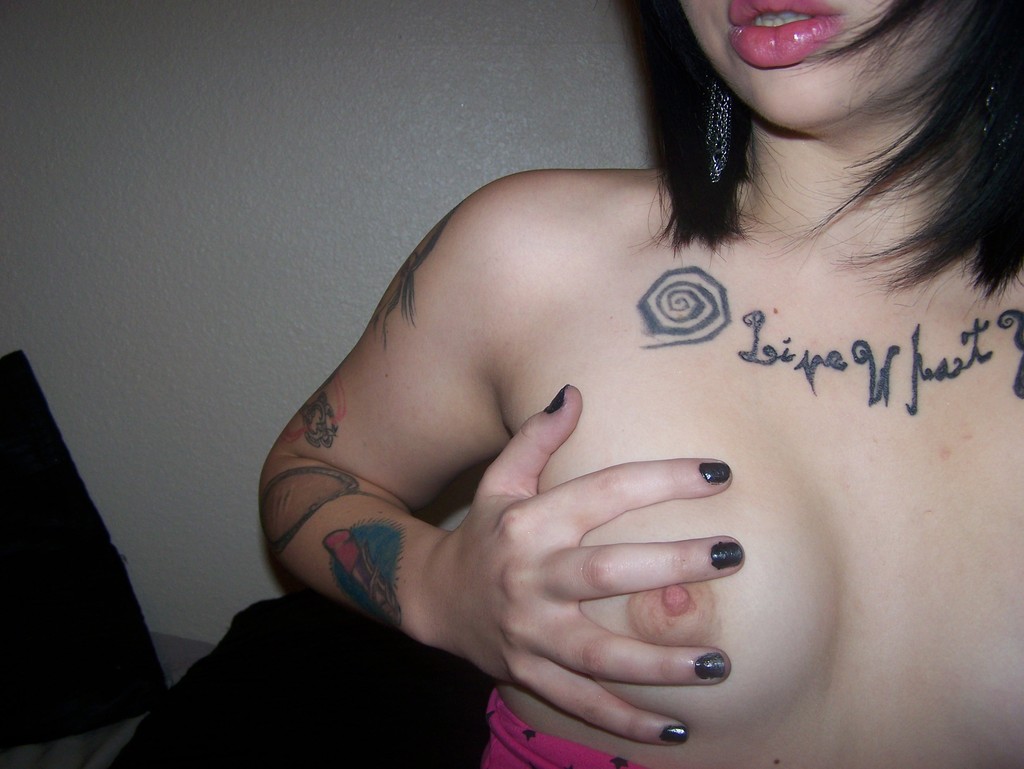 Xoxo Joelle
Viewing 47 comments on this page